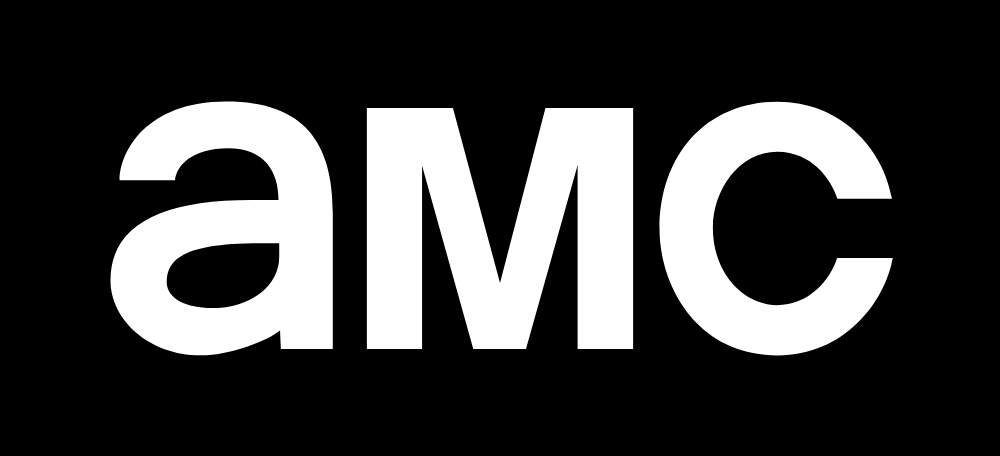 The Walking Dead, Mad Men, Breaking Bad… What do these three hit shows have in common? They are all AMC programs! AMC is no stranger to cultivating devoted TV show fans, and if you're one of those fans, you know that it's hard to live without some of your favorite flicks. Especially if you've been toying with the idea of ditching the cable bill and embarking into the streaming world, you may be most concerned about how you'll be able to watch AMC online without cable. If that's the case, we've got good news for you. There are plenty of ways to get the AMC live stream straight to a variety of your devices.
Here are the top five ways to watch AMC without cable. You're welcome.
When you're looking for a streaming service, it's wise to take note of what holds the most value to you. Is it channel variety? Is it affordability? Is it streaming quality? Figuring out what matters most to you in a streaming service will definitely help you choose which one is best for getting access to AMC streaming as well as your other favorite channels.
As far as DIRECTV NOW goes, channel variety is a top selling point. Basically, this service will give you more than 60 channels for $35 per month in their smallest package. Here's a quick look at DTVN:
60 channels including AMC for $35 a month
Over 120 channels across all packages; most variety for a slightly higher price
No contract and you receive AMC live streams
Fairly new so fresh features and packages will probably be added
Comfortable streaming grid guide for first-time cable-cutters
Maybe affordability is at the top of your list? Then Sling TV could be an attractive option for you. Not only is this streaming service one of the cheapest, but it also gives you an AMC live stream, which is crucial for hardcore fans terrified of spoilers. To stream AMC shows specifically, the Sling "Orange" package is the most basic for your needs. Below are the specs for Sling TV "Orange":
$2o per month with no contract
AMC live streams; all content is available as live streams as well as lots of on-demand content
Allows for simultaneous streams on various devices (good for families or roommates)
Works with

Roku, Apple TV, Chromecast, Amazon Fire TV, Xbox, iOS and Android phones and tablets, and computers

Less channel variety but cheaper monthly price
Your third option to watch AMC online without cable is PlayStation Vue. Even though this streaming service is offered by PlayStation, you don't have to be a user of the game console to get Vue. If you're looking for streaming access for the whole family, you may want to opt for Vue despite its slightly higher price point.
The cheapest package comes in at $29.99 per month if you don't live in New York, Los Angeles, Chicago, Philadelphia, Dallas, San Francisco, or Miami. If you do live in one of these cities, the base price is $39.99 because you get access to local live channels.
Up to five simultaneous streams are supported
Includes a cloud DVR feature allowing you to save recorded shows and events for up to 28 days
Bigger selection of channels compared to Sling though a bit pricier
Some mobile restrictions may apply; some Vue features may not be available outside your home location
Watch AMC online free with PlayStation Vue's free 5-day trial
If you're not sure about signing up for a streaming subscription yet, maybe you want to watch AMC online on AMC's website. AMC.com will occasionally offer up a free episode or two of its hit shows, so you may get lucky in that regard. However, using AMC.com isn't a long-term solution if you're trying to binge-watch. (And we all know how important of a hobby binge-watching is!)
Offers one or two free episodes of hit shows on occasion
Episodes usually have a short lifespan before they disappear
Not ideal for long-term AMC streaming
No free trial
5. AMC App
Your last option to access AMC streaming is to log into the AMC app on a streaming device. In order to do so, though, you'll need a cable TV login, which is going a different route altogether than signing up for a streaming service. You'll still be paying for that cable login, so keep in mind that if you want to watch AMC online, you should ask yourself if any other channels matter. If you're looking for more viewing variety beyond AMC live streams, one of the above options may be better for you. But it's up to you and your needs!
Need a streaming player and a cable login to access shows on the app
No variety compared to streaming services that carry multiple channels
No free trial
Well, there you have the five ways to get AMC streaming as well as a few ways to watch AMC online free. Now you'll never miss out on the juiciest episodes! Which option above do you think is the best?