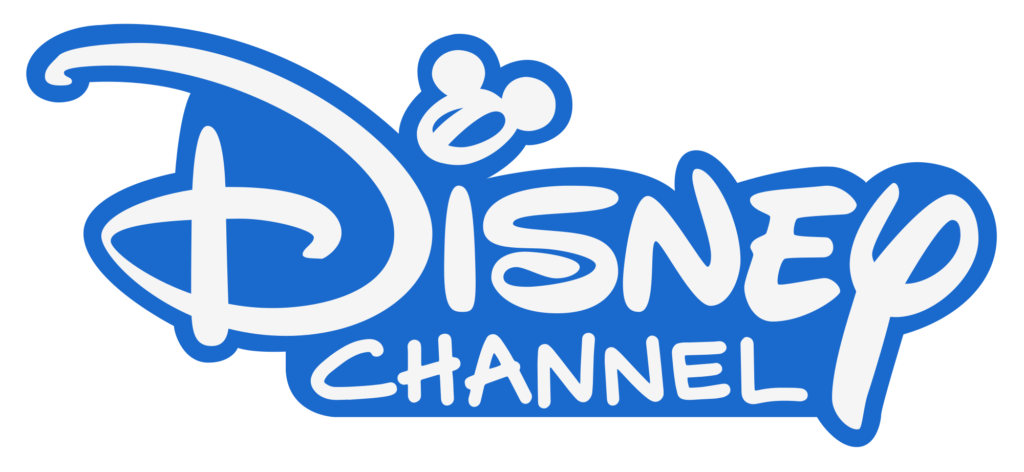 Maybe you're a kid at heart or you've got some rambunctious littles at home–either way, having access to Disney Channel is pretty important in a household. Of course, it's a little more important if your reasoning is the latter, but we don't judge here. No matter why you want to watch Disney Channel online, we're here to help. Because finding cable alternatives can be hard.
To watch Disney Channel online, you'll have to weigh your options. The Disney Channel is part of the ABC network, so it's safe to say that wherever you can watch ABC, you can likely get Disney Channel streaming as well. Below, we've compiled our five favorite options to watch Disney Channel without cable–all you need to do is take a look at the specs and figure out which one works best for your needs! Easy-peasy!
DIRECTV NOW is a newer streaming service from AT&T, and they're expected to continue adding more features and packages to their offerings. However, what they have right now is still pretty competitive if you want to watch Disney Channel online without cable. Check it out:
Pay just $35 a month for access to over 60 channels, including Disney Channel
Spans more than 120 channels total across all packages–great viewing variety for the price
Comfortable streaming experience with guide that looks like a cable guide
No satellite necessary–totally online
If you're looking to pay a little less than DIRECTV NOW, Sling TV is a solid second choice. Choose the "Orange" package to watch Disney Channel online–it's their most basic offering, so you'll be fine on pricing!
$20 a month for about 28 channels including Disney Channel streaming
Get Disney Channel live streams as well as other content in live stream and on-demand formats
Sling TV often runs promotions usually resulting in a discounted or free streaming player if you sign up for about three months of service at one time–be sure to check all your options before buying!
Available on a variety of streaming devices: iOS and Android devices, Chromecast,

Roku, Apple TV, Chromecast, Amazon Fire TV, Xbox, and computers.
Another possible Disney Channel streaming solution for you could be PlayStation Vue. And, no, you don't need to have a PlayStation console to be able to watch Disney Channel without cable–this platform works with PS3, PS4, iOS and Android mobile devices, Roku, Apple TV, Amazon Fire TV devices, and Chromecast.
Price starts at $39.99 a month for all users; a bit pricier than Sling or DTVN, but good channel variety
Allows for multiple simultaneous streams (great for the whole family)

NBC, ABC, FOX, and CBS may be available as live channels in your city

Includes a sleek cloud DVR that lets you record and save episodes and events for 28 days after they air
If you're not so much concerned with what channels you get rather than the shows you're able to watch, you may want to take a look at Hulu for your Disney Channel streaming needs. Although Hulu doesn't give you full access to all the content on Disney Channel, you do get some shows from the channel. See below for more info on Hulu:
Budget-friendly option at just $7.99 or $11.99 per month (with or without ads, respectively)
Houses a huge library of current and past TV shows from a variety of networks, including Hulu originals
Receive some Disney Channel shows, but not everything you'd normally see on the channel
New show episodes are added to the library as little as one day after airing on Disney Channel live
Offers a free trial
5. Disney Channel App
O.K., devoted Disney-watchers, this one's for you. If you just can't live without your Disney Channel shows, and you want to make sure you don't miss a beat, there's always the Disney Channel app option. Basically, though, you'll need to have a cable login to use it, which might be a hindrance if you don't have cable.
Technically free, but you must have a cable login to get app access
Includes Disney Channel shows, clips, and games (great for kids)
Opportunity to watch new episodes before they air on live TV
Think you've got everything you need to watch Disney Channel online without cable? Let us know if you have any questions in the comments!