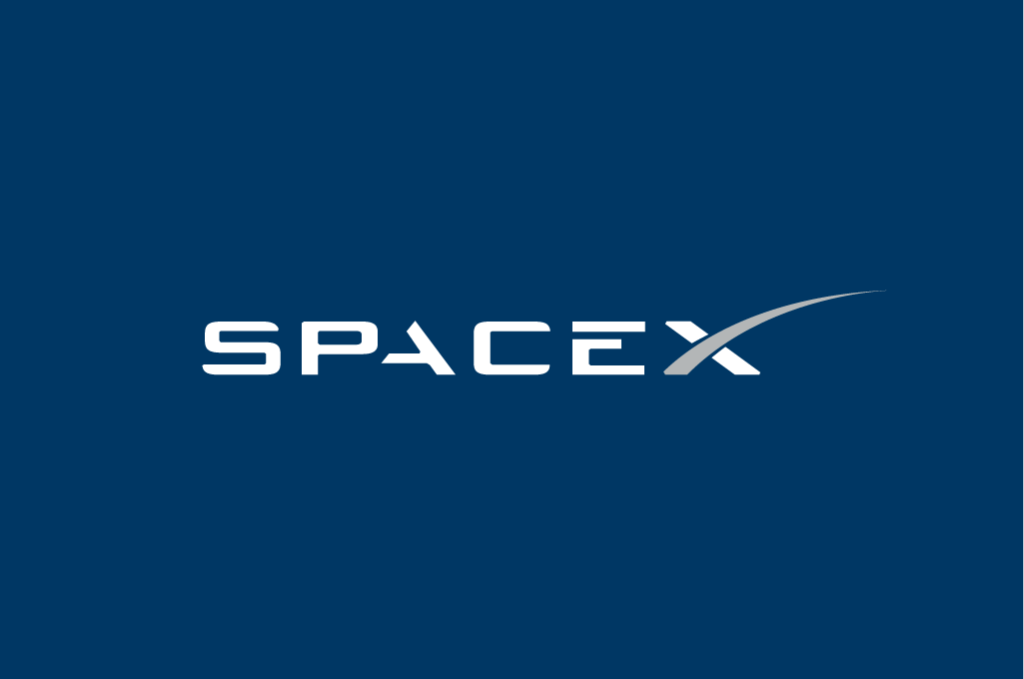 The web's most famous single letter domain name is headed home. Elon Musk has reportedly purchased X.com from his old company PayPal for an undisclosed amount.
An exact price for the domain wasn't revealed, but it's likely that it was north of $5 million or more considering that z.com went for almost $7 million three years ago. Single letter domains are incredibly valuable (since there are only 26 of them possible), and given that x is perhaps the most versatile and coolest letter, and given that Musk has plenty of available funding, most predictions say this purchase likely eclipsed $10 million.
When Musk founded X.com in 1999, it was one of the world's first online banks. He was replaced in 2000, but the domain would would stay behind and the company would become PayPal just one year later. Even though it was owned by PayPal, X.com has been inactive for a while now. Of course, it's very likely that this will become the new domain for SpaceX, the Tesla Model X, or just for Elon Musk in general. But given his propensity to come up with wild ideas, it could be something else entirely.
Thanks PayPal for allowing me to buy back https://t.co/bOUOejO16Y! No plans right now, but it has great sentimental value to me.

— Elon Musk (@elonmusk) July 11, 2017

The SpaceX and Tesla CEO said on Twitter that he doesn't have any plans for the domain as of yet, but that it does carry a great deal of sentimental value for him. Of course, it's easy to be sentimental when the $165 million he made from PayPal eventually turned into the $15 billion SpaceX and $50 billion Tesla.
PayPal hasn't said much about the transaction, only releasing a statement that they were "delighted to sell the domain X.com back to its previous owner, Elon Musk."
While a price tag for the transaction wasn't given, it's likely that it could come up at some point in the future given that all the parties involved and public companies.