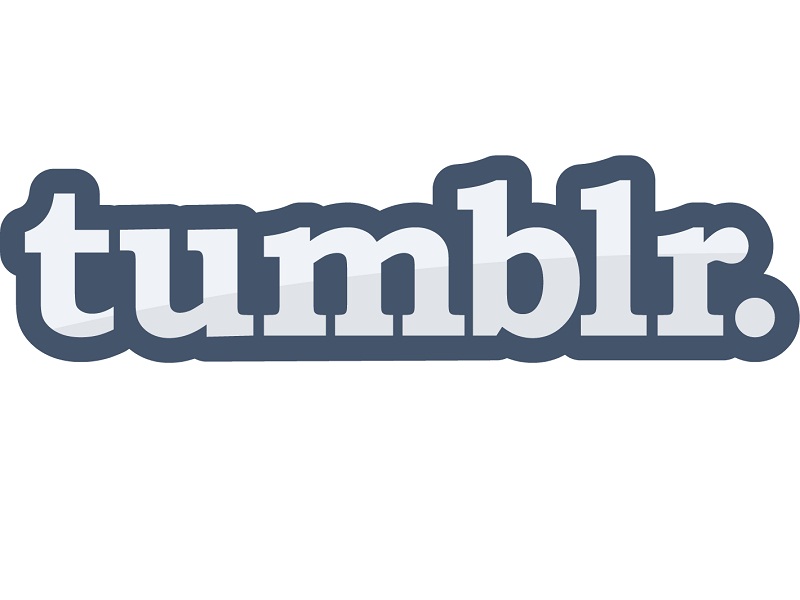 Tumblr has just announced that it will start injecting affiliate codes into its users blogs as a way for the underperforming site to generate more revenue. In an announcement released on its site, Tumblr stated it has partnered with VigLink, a company specializing in content monetization, to roll out the program across all 313.8 million of its user-created blogs, unless the blogger specifically opts out of the program using a new option in Tumblr's settings or is already using their own affiliate code on the links in question.
Here's how it will work — any time a blogger links to any of the roughly 55,000 merchants connected with Tumblr's new affiliate program, an affiliate code will automatically be added onto the link identifying Tumblr as the referrer. If someone clicks on the link and makes a purchase, Tumblr receives a commission, not the blogger.
According to Tumblr, "nothing will change about the look and feel of [its users] posts" and no links will be added to random words in posts. Affiliate codes are only added to links that the user posts.
Arguably the most controversial part is that bloggers do not get a cut of the money Tumblr makes from monetizing their links. However, the company notes that bloggers are free to create their own affiliate links using VigLink in order to monetize their own links.
Bloggers who don't wish to have their links monetized by Tumblr are able to opt out of the program.
"There's a switch in your Tumblr's settings called 'Affiliate links.' Flip it off. Keep in mind that this only affects links you post–you could still see affiliated links that other people post," reads the statement on the company's site.
Tumblr's new affiliate program and monetization efforts come at a time when Yahoo is desperate to undo its mistake in overpaying for Tumblr back in 2013. Yahoo spent $1.1 billion to acquire Tumblr, and has recently admitted it overvalued the site and that it has fallen short of its revenue targets to date.
For prospective bloggers, this is just another reason to avoid free blogging platforms when starting a blog. The hoops one has to jump through to truly control their own content on sites like Tumblr simply doesn't make it worthwhile.