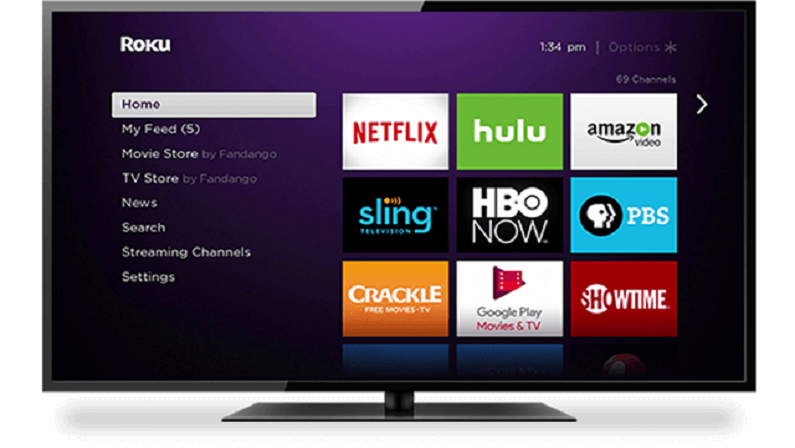 The Super Bowl is here. Tonight at 6:30 PM ET on CBS, the Los Angeles Rams and New England Patriots face off to see who will take home the Lombardi Trophy and be crowned the best team in the NFL. If you're looking for a way to watch the Super Bowl on Roku devices, there are plenty of options available!
1. CBS All Access
CBS All Access (free 7-day trial) is CBS's own streaming service. and it's available on Roku devices. All Access gives you the best of CBS with both live and on-demand content. CBS All Access offers your local CBS affiliate streaming live in most markets, which makes it a great option to watch the Super Bowl on Roku players.
Here are a few things to know about All Access:
If you want to watch the Super Bowl on Roku, you'll need a way to get the CBS channel, and there's no better way than going straight to the source. Check out our CBS All Access review to learn more about the service.
2. fuboTV
Sports fans love fuboTV (free 7-day trial), the streaming service designed exclusively for fans of US and international sports. fuboTV comes with more than 80 channels, a big chunk of which are sports channels. More importantly, as it relates to streaming the Super Bowl on Roku, fuboTV carries CBS in most markets.
3. Hulu Live
Hulu is now in the live TV game with its own live streaming service that carries all your favorite cable and local channels. For $40 a month, you get over 50 channels and Hulu's classic on-demand service with thousands of shows and movies. Hulu Live offers the best coverage of local channels like CBS, which makes it a great choice to watch the Super Bowl on Roku.
4. PlayStation Vue
When you hear the name PlayStation, you probably think of video games. However, the company does more than just games. PlayStation Vue is a popular live streaming service that offers 50+ channels in its base package and even more channels in its bigger lineups (check our guide to the PlayStation Vue channels list). Vue is available on Roku players, making it another good option to stream the Super Bowl on Roku live.
5. YouTube TV
YouTube TV is Google's entry into the live streaming marketplace. Like the other services mentioned, YouTube TV lets you stream popular pay TV channels without cable or satellite TV. You'll get over 50 channels for a rate of $40 a month. Local channels, including CBS, available in many markets, and the app is available on Roku.
Here are some other things to know:
With these great options, you can easily watch the Super Bowl on Roku devices — any model, including Roku TVs and more.