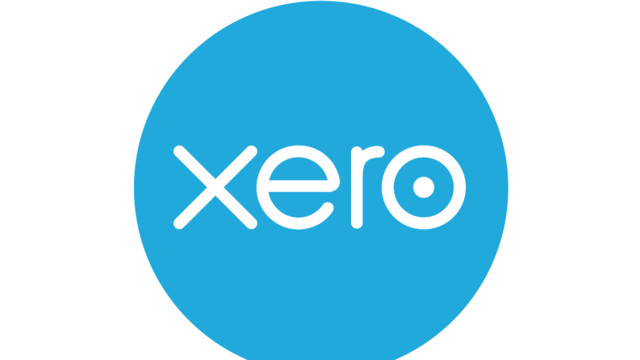 Bookkeeping can be difficult when you're a freelance writer. Even if you work with a relatively short list of clients, it's easy to forget to send an invoice, or not realize that a client hasn't completed your invoice. This can result in delayed payments or lack of payment for your hard work. And of course, you have to keep track of your income and expenses for paying your taxes. The last thing you want to happen is getting in debt to the IRS.
Good organization is imperative for avoiding all of these problems. Spreadsheets are okay, but they become difficult to keep track of as the months go on. They can also get lost if something happens to your computer.
Enter: Xero, a bookkeeping tool designed for small businesses owners, but just as useful for freelance writers and blog owners. Xero consolidates your invoices, your expenses, and your bank records all in one place, so your bookkeeping is much easier and much more organized.
In this Xero review, we look at this way this tool can help freelance writers and blog owners:
1.Organizes invoices
You can create an invoice in Xero and email it right to your client without having to save it to your computer. You can save invoices and go back to them, if each of your invoices has multiple items.
Your clients do not have to have Xero accounts in order to receive your invoices, and when they receive them, they can easily download them as PDFs. In Xero, you can easily keep track of which of your invoices have been paid and which have not, so you know which clients you need to send reminders.
2. Enables fast, deduction-free payments
If you're a freelance writer, you probably already have experience using PayPal to send invoices to your clients. This is a fine system, but the downside of using PayPal for invoices is that a percentage of your payment is deducted when the client completes the invoice. With Xero, you can avoid this deduction.
You can set up your Xero account so your customers can complete your invoices with PayPal, without you sending the invoice over PayPal. To do so, you will have to have account with an online payment provider such as Stripe, which does not charge a percentage of completed invoices. If you don't have an account with an online payment provider, you can create a Stripe account right in Xero.
Once you have your online payment account linked to Xero, all your invoices will include a "Pay Now" button. Your clients can click on this button and complete the invoice using their PayPal account (with no percentage deducted) or their credit or debit card. This does not guarantee all your clients will pay online, but it creates an incentive for clients who do not like to use PayPal to send online payments.
3. Links to your bank account
Xero eliminates that headache you get when you look at your bank account balance and cannot figure out why you are short $250. When you link your bank account to Xero, Xero will automatically match your bank account activity with your Xero activity.
For example, when a client completes an invoice for $250, and you deposit $250 into your checking account, Xero will present you with those two transactions side by side, and you can click the check mark to confirm they are the same. Xero can also do this for your expenses, such as your phone and internet bills.
4. Simplifies tax season
When tax season rolls around, you don't have to collect a hundred invoices and receipts. If any of your clients don't send 1099s, you can simply look in Xero to see how much you earned from them. You can also find all your expenses in Xero. And because Xero is stored in the cloud and automatically backs up, you never have to worry about losing all those files.
If you work with an accountant, you can simply give your accountant access to your Xero account, where they can get all the information they need to complete your tax return.
5. Keeps track of bills
Xero keeps track of all your expenses, including your domain, your website theme, and your writers' invoices, if you have writers working for you. Your writers can email their invoices to Xero, and Xero will keep track of those invoices as expenses awaiting payment. You can organize your expenses and plan to pay the most urgent ones first, so you don't fall behind.
6. Displays your progress
Xero will create graphs to show you how much you've earned over a period of time. This is especially helpful for blog owners, as you can see which strategies are earning you the most money, or are costing you money.
Overall, Xero provides a great alternative to spreadsheets and PayPal invoices, and makes bookkeeping simpler for bloggers and blog owners, freelancers, small business owners, and others. Xero offers a 30-day free trial (no credit card required) so you can try it and see if it improves your organization and your business.