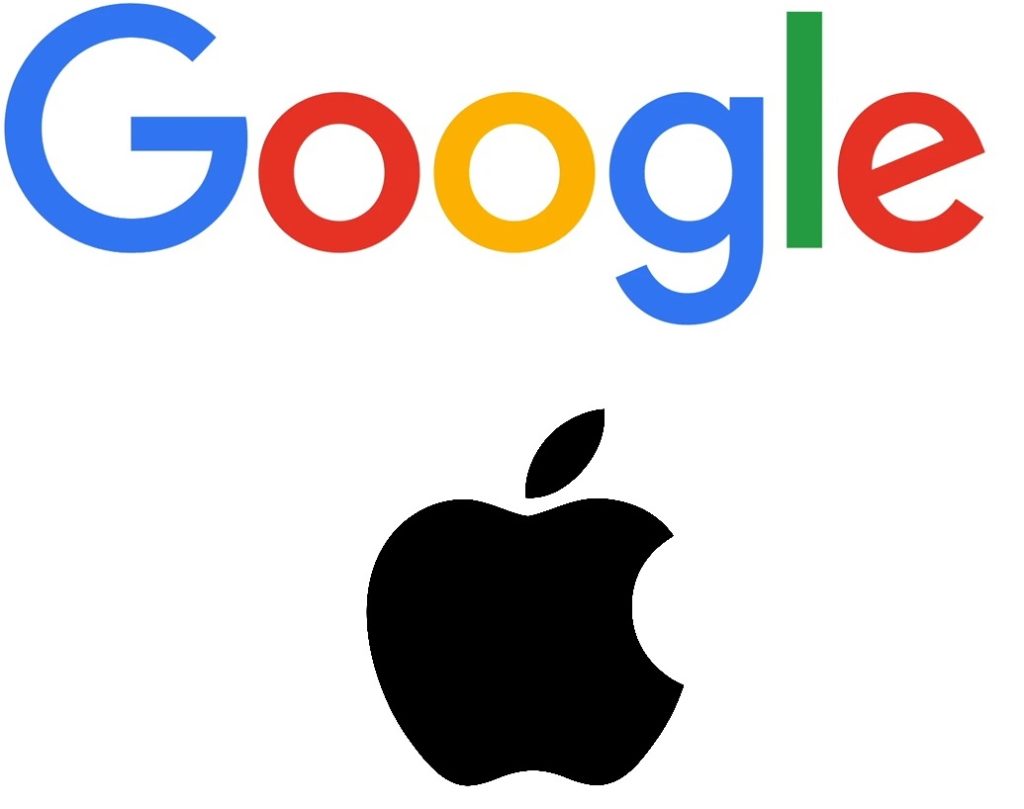 Take a seat, Apple. There's a new leader for the world's most valuable brand – and it's really no surprise who it is. Apple has held the title of the world's top brand for six years now, but thanks to a small decline in value for 2016, Google now reigns supreme.
The ranking comes courtesy of Brand Finance, who issues their "Global 500" list each year.
Google's current value is listed at about $110 billion presently – a 24% increase from the previous year. Apple though, actually saw their value shrink a little – from $146 billion to around $107 billion. That allowed Google to take the title by about $2.5 billion,
Why the change? Brand Finance attributed it to Apple's failure to "maintain its technological advantage." They noted that the company "has repeatedly disillusioned its advocates with tweaks when material changes were expected." In short, they say Apple has exploited their customer's trust. Times when customers were looking for genuine technological advances, the company fell flat – offering surface improvements.
Google, however, simply continues to do what they do – and do it well. Brand Finance wrote that they "remain largely unchallenged in the core search business, which is the mainstay of its advertising income." While the company did see larger than expected revenue, their core brand strength was the major factor in their success. Especially in the tech industry, brand equity is crucial. And there's no brand stronger than Google. This leads to customer loyalty, which can itself lead to "a price premium that its products and services might not be worth," Brand Finance said.

Amazon was third on the Global 500 list at $106 billion, followed by AT&T at number 4 ($87 billion) and Microsoft at number 5 with $76. Facebook was in the eight spot with an estimated value of $61 billion.