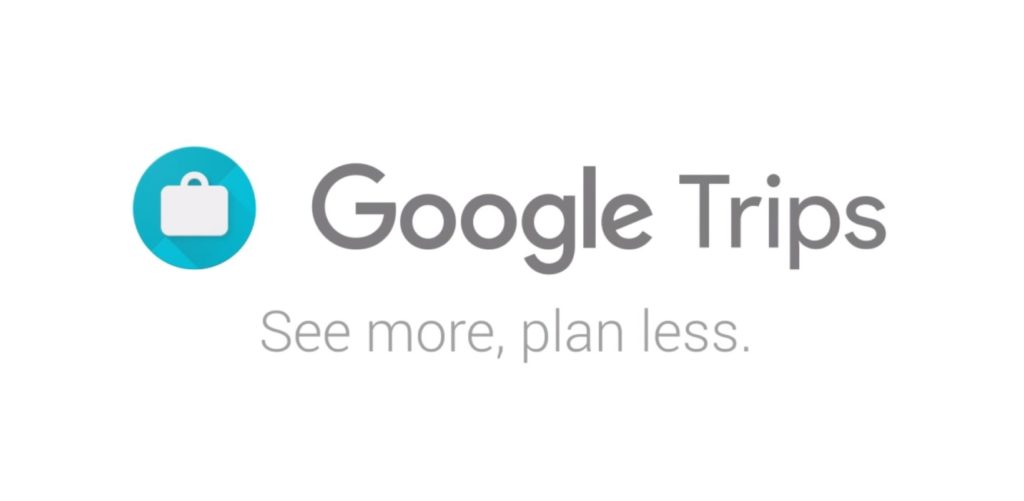 New numbers show that Google is easily the leader when it comes to travel related advertising, but just how much of the market they have is surprising.
According to information released by RBC Capital, Google hosts 90% of travel related advertising, pulling in over $12 billion in revenue. Expedia, TripAdvisor, and Priceline were the biggest buyers of space.
Facebook has gained some ground recently in the travel space, including their launch of dynamic travel ads. But experts feel they'll never be able to compete on a level anywhere close to Google in the travel space, mainly because they just can't capture the "intent" to travel as Google does.
On Google, ads can be placed when it's clear that a user is planning travel. When users search with certain terms, travel ads can be shown. On Facebook, it's much harder to capture a user with "intent" to travel. Just because someone has liked or interacted with a certain page doesn't necessarily mean they have a trip planned.
And while Google did buy travel guide publisher Frommer's in 2012 and introduce a Google Trips smartphone app that automatically organizes users' travel reservations, Google doesn't have any plans to actually enter the travel space on their own.
The Google Flights app however, which allows users to find cheap flights, explore possible destinations on a map, and even sign up for low fare alerts has seen a pretty sharp rise in use. Just don't expect the company to get in the business of actually booking flights and hotels.
Mark Mahaney, a RBC Capital anlyst, said "We have long been of the belief that Google has never had an interest in travel fulfillment — in the travel market, yes, but not in fulfillment, distribution, customer service. Not Google's thing. Not Googley."