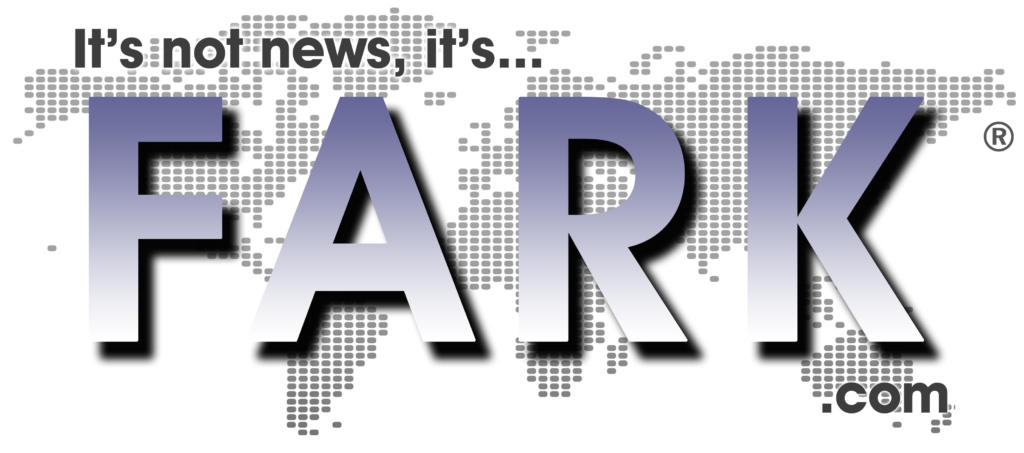 Fark.com owner Drew Curtis put it best. "Google farked us over," he posted on the site's blog. Curtis' post was in response to Google refusing to serve ads to Fark (the site's main source of income) because a reader posted a comment six years ago and Google thought it promoted pedophilia. The problem of course, is that Fark didn't promote anything illegal. A reader simply posted a comment six years ago. And it was a reasonably innoculous photo at that, as the model in the photo is fully clothed and was apparently 19 at the time the photo was taken. But Google's algorithms found the photo and booted the entire site. And for people who make money blogging, cutting off ads can be deadly.
Curtis said Google cut ads off the site "for weeks," and claimed the incident put Fark in a huge financial hole. So he's understandably upset. But he's more upset about how it happened.
The comment itself was just a picture of a young girl in a low cut shirt. But the issue, Google says, was the inclusion of the infamous "pedobear" logo in the corner. If you're not familiar with pedobear, it's a nearly decade old Internet joke. Users attach an image of a smiling cartoon bear to photos or videos that seem suggestive of child pornography.
While pedobear started as just a joke, law enforcement today takes it seriously as it's often connected to real child pornography. And for Google, that's a problem. Google didn't comment specifically on the Fark case, but pointed to their ad policy. In short, if they find a page to be promoting pornography or illegal content, they won't serve ads to that site. Google's ad policy holds web site responsible for reader comments as well as the site's actual content. Curtis said he understood moderating comments, but said Fark "didn't even know to look" for that logo.
While Google ads have been restored to Fark, Curtis said he hopes the issue brings to light just how important ads are to web sites. He implored readers to support their favorite sites through subscriptions, even if it's just a few dollars a month. "That money means a lot to the publishers," he said.