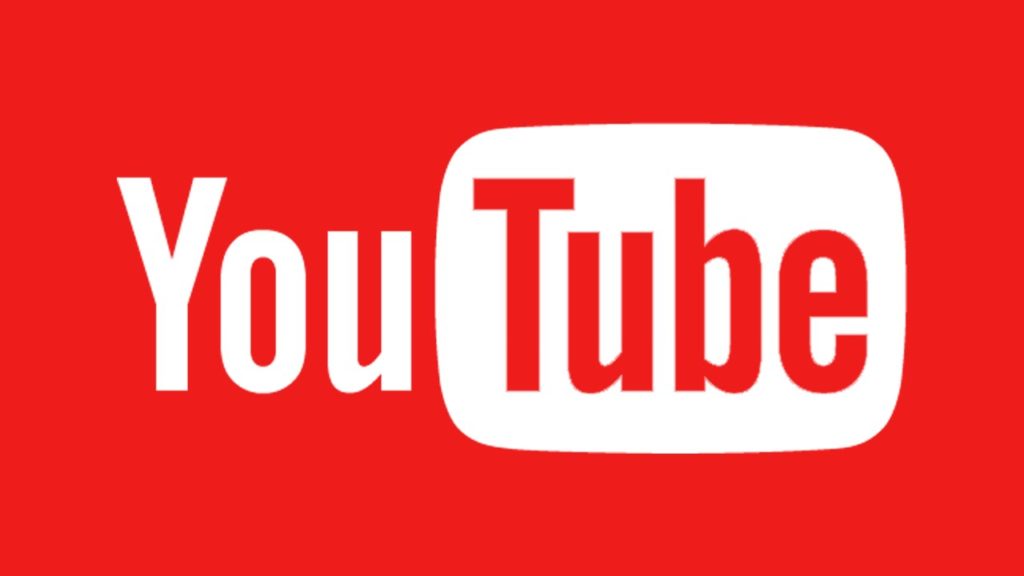 Earlier this month, when The Guardian found out their advertising was showing up on extremist videos on YouTube, they quickly pulled all ads from the site. That move made the news and triggered a larger exodus that's extended to brands in the US, and now the site is reeling from allegations they're not doing enough to make sure brands don't become associated with offensive content.
Some of the biggest names in American advertising like Coca-Cola, Walmart and AT&T all pulled advertising from Google in recent weeks because of the risk their ads might be displayed on hate filled videos. Google apologized and promised they would take steps to prevent this from happening again, but also offered up an excuse: the sheer number of ads it oversees. That still didn't pursue many advertisers to stay though, as the risk of inadvertently being associated with hate speech is too much to chance.
"We needed to react very, very quickly," said Hamish Nicklin, Guardian News & Media's chief revenue officer. "We knew the next day that our brand, which is fundamentally important to us, was about to be splashed over the Times front page for all the wrong reasons."
If there's one thing to take from this, it's just that we can see now how disconnected ads and the content they're displayed on have really become. And if there's one group that stand to benefit, it's ad agencies, who now have a role not just as a connection between ads and available space, but a mediator to make sure companies don't get accidentally associated with the wrong thing.
"What I'd like to see now is a conversation in the advertising industry, which we're definitely seeing in the U.K. and have for the last few weeks, around how do we start valuing context and quality," Nicklin said, "and how do we start factoring that into our decision-making when we start buying media?"