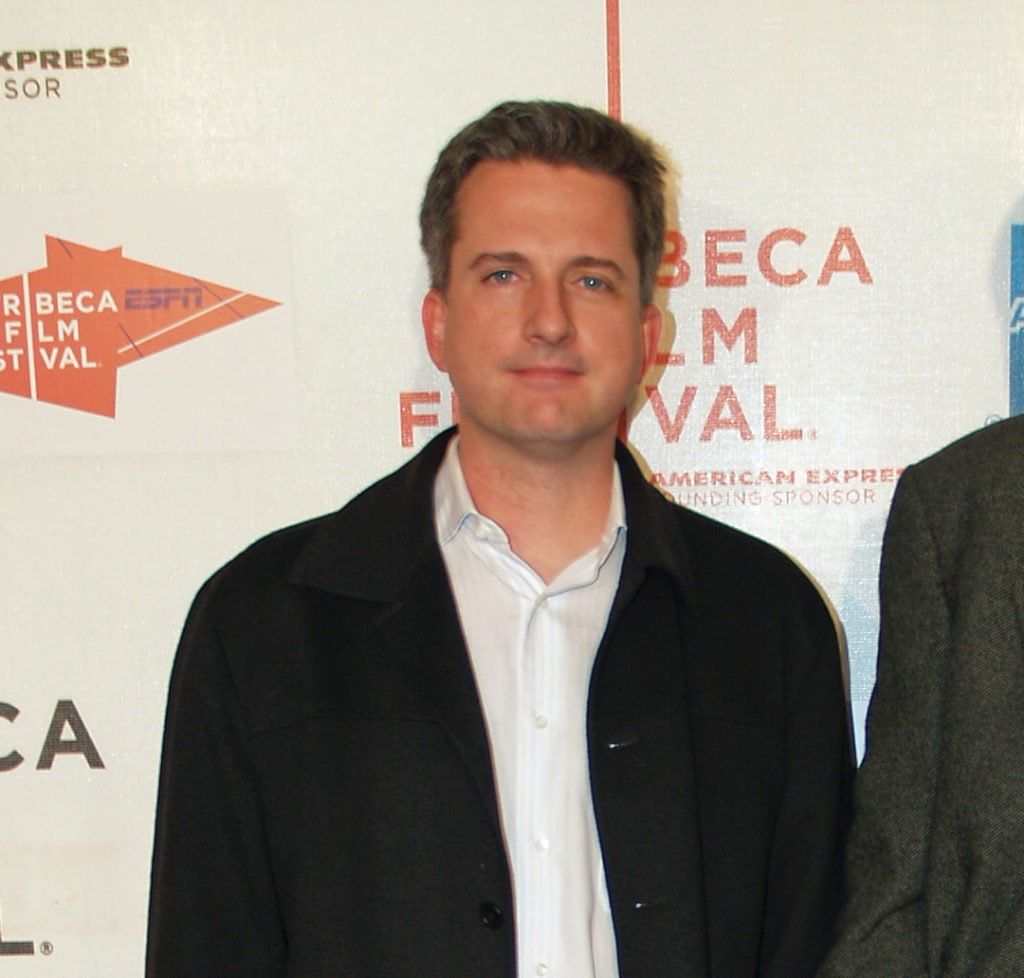 The Ringer, a popular culture and sports web site created by famed journalist Bill Simmons, is headed to a new home – Vox Media. The site will be leaving its current home on Medium, where it has been since June 2016. Even though the site is switching hosts, it will still retain editorial independence.
Simmons will still have ownership of The Ringer, but Vox handle the advertising, taking in a part of the revenue in return.
If you're not familiar with Vox, the company runs a number of of popular websites these days, including SB Nation, The Verge and Polygon. It purchased Curbed in 2013 and Recode in 2015.
No date is set for an official debut, but it should happen sometime later this summer.
In a statement on the change, Simmons noted Vox's excellence at tech and sales. "This partnership allows us to remain independent while leveraging two of the things that Vox Media is great at. We want to devote the next couple of years to creating quality content, innovating as much as we can, building our brand and growing The Ringer as a multimedia business."
During a 15 year tenure at ESPN, which began as a Boston-centric sports blogger, Simmons became one of the nation's biggest names in the industry. He left the organization back in 2015 after several disputes with management, and Grantland, his site at the time, was shut down. One has to wonder if Simmons had stayed at ESPN if he would have found himself in this same position after their recent mass layoffs.
The Ringer is known for expanding beyond basic sports coverage into more long form articles, often intertwining sports and culture. He notably helped begin ESPN's popular 30 for 30 film series that explored much the same style content. The site produces several podcasts, but has failed to attract the overall attention that Grantland did.
The move is likely a good one for Simmons, as Medium recently announced a layoff of a third of their staff and a change in their business model.