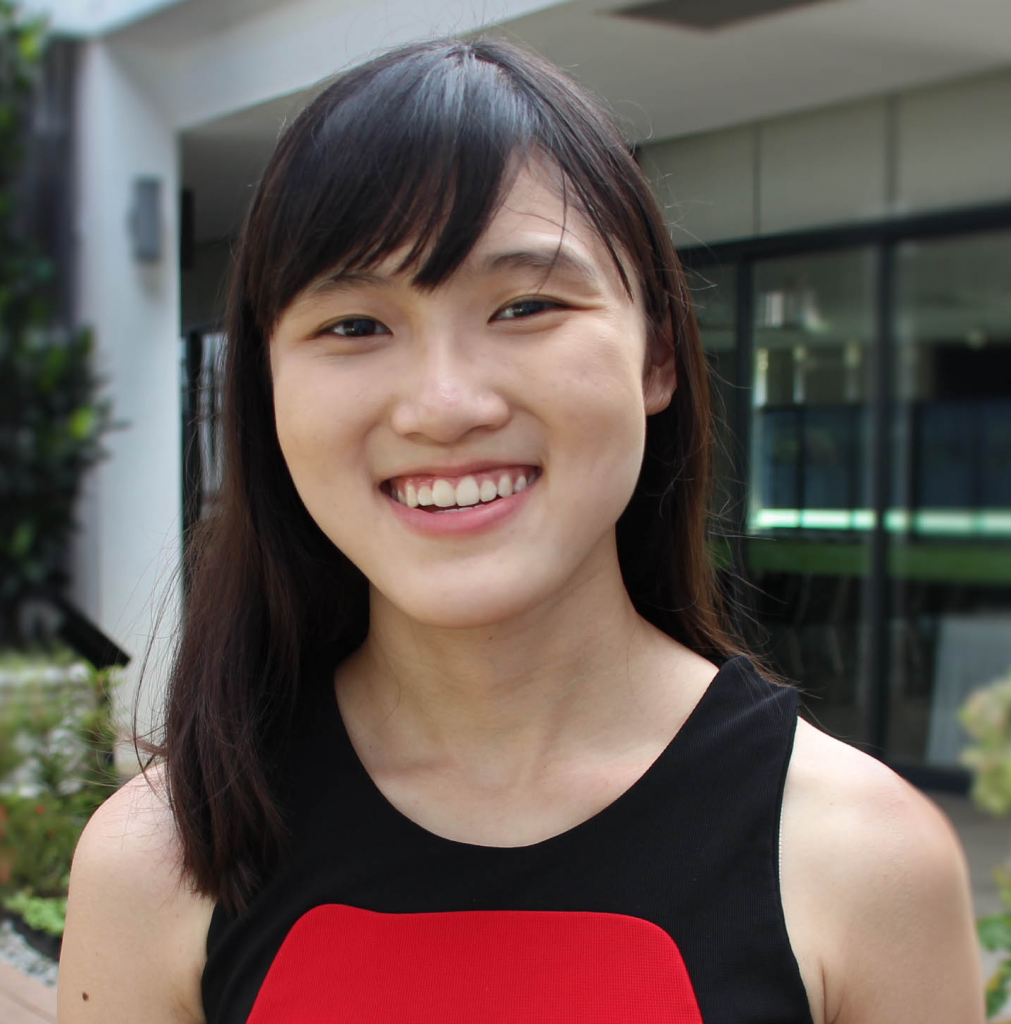 In this edition of our Blogger Talk series, we talk to Raelyn Tan of RaelynTan.com. Raelyn has over a decade of experience as a blogger. She was also a content marketer and social media manager in the corporate world, before launching her own blog.
Check out our full interview with Raelyn below to get some great tips for starting a blog that's successful.
How did you end up starting your blog?
I launched my personal blog & brand, raelyntan.com, to help online entrepreneurs grow their blog audience, build a freedom business and travel the world. Before this, I spent 10 years blogging before doing digital marketing in the corporate world. One day I decided, why don't I post a couple of blogging & marketing strategies that I like on the web? And it took off from there. After awhile, I decided to launch my business doing exactly what I love. I'm also a Christian, and I hope to use my influence to spread God's message out from a place of love. I also want to help people grow to their largest potential and get paid for what they love.
What are the biggest mistakes you made when starting your blog?
Start a business that you love, otherwise you'll burn out after a few years and then you have to start from scratch again. That was what happened to me – I started blogging about a topic I didn't have passion in and had to change niche down the line.
I've seen countless people want to blog about blogging simply because they feel it's more profitable – that will not work out for you unless you have a genuine passion! There is room in every industry to make money.
Can you imagine starting from scratch and deleting your email list, or ignoring your community because you just aren't interested in your business anymore? It was bad!
What's your biggest current challenge as a blogger?
Feeling like I am all alone.
Although its much better now, I still barely have anyone to talk to, and the few friends who understand what I am doing? They only existed behind my computer screen. I make efforts to connect with other bloggers, but it is always better to have real life friends to talk about all things business with.
My parents and friends did not know what I was doing at all (and still don't really know). It is still difficult to explain what I am doing to them.
For this reason, blogging requires passion, discipline and time management. Getting an accountability partner and mastermind group will always help, of course!
What are you most proud of achieving with your blog?
Reaching 5,000 people in my community. I gave myself a pat on the back and gave myself a day off! That being said, numbers are not everything. More importantly, the impact that I am able to achieve with my blog is the most meaningful achievement to me. Being able to work up everyday and see growth among people in my community makes me really proud because it shows that I am making a difference in people's lives. Helping just one person to reach their dreams and fulfill his/her fullest potential drives me forward and keeps me motivated to continue what I'm doing.
Any final words of advice for other bloggers?
1. Prioritize. Church and cell group are non-negotiables for me, so is family time. I fit my business around my life, not the other way around, and that helps to put things into perspective.
2. It boils down to confidence – the more confident you are in the value you provide to the world, the brighter your gifts will shine.
3. Zone in on your gifts, your messaging, and what you could do differently from everyone else in the same industry.
4. Start a business that you love, otherwise you'll burn out after a few years and then you have to start from scratch again.
Thanks for your time, Raelyn. Don't forget to follow Raelyn on Twitter @RaelynTan.
You can also read more interviews with great bloggers here.