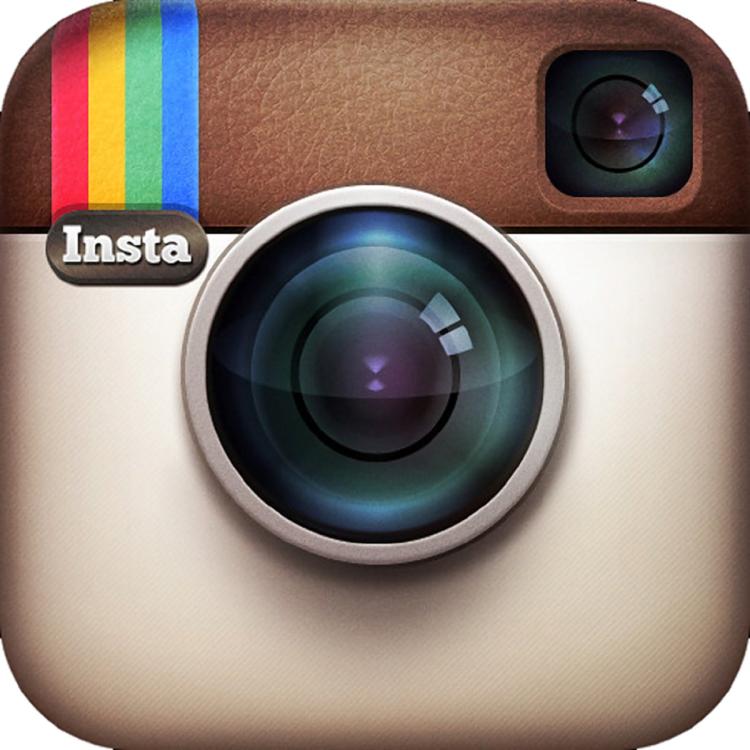 To let users "tell a more complete story," Instagram is rolling out a new Snapchat Stories-like feature that lets users include up to 10 photos or videos on one post. "You no longer have to choose the single best photo or video from an experience you want to remember" Instagram wrote on their announcement.
The posts will show up in the usual Instagram feed, and can be swiped through one by one. When users post, they'll see a button to choose multiple photos and videos. Users can then select up to 10, apply individual or group filters, choose the order the photos appear, and tag friends in individual shots or the whole album. For now, a single caption and location apply to the whole album, and every photo and video must be square. Users can't caption individual photos yet.
When a multi-photo post appears in a feed, users will see a series of blue dots on the post to indicate there's more content. Only the first photo in a series will show up on the feed, so things aren't going to be any more cluttered. The feature has been compared to Instagram Stories, but those disappear after 24 hours while these posts will live on forever.
The announcement is especially exciting for brands on Instagram, who can now post much more detailed content – say, step by step instructions on how to build something or a piece by piece breakdown of a "fresh off the runway" outfit from a fashion blog.
Of course, the end goal here for Instagram is to get users to post more content. The service already has 600 million active users, and if they can get just a percentage of those to browse more often, it means good things for the company.
Instagram's new multi photo post feature should roll out to all Android and iOS devices over the next few weeks.