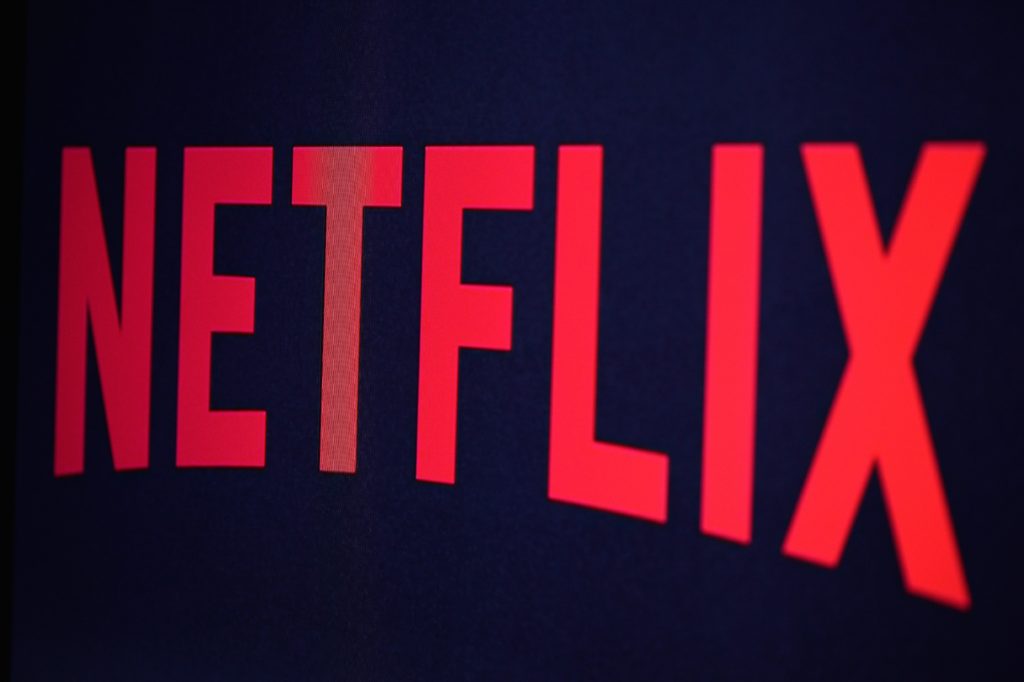 If it's possible, it's starting to look like people could have been underestimating Netflix's international potential.
Media analysts at PiperJaffray announced this week that current estimates for Netflix overseas are likely underselling what will really happen. When you compare international progress with how we know domestic progress went, they say, it's clear Netflix is going to beat what experts are predicting by a large margin.
"While our Netflix earning estimate is above consensus for 2020, it implies market penetration and contribution margin levels well below where domestic was at that stage in its life cycle, suggesting we, and the Street, may be modeling 2020 profitability too low," wrote analyst Michael Olson.
Netflix hit the 20 million international subscriber mark in the first quarter of 2015, so things are going well for now. But just how much will Netflix grow? If you believe the analysts at PiperJaffray, a lot.
Taking a look at the market outside of the United States, experts say there will be around 765 million international broadband subscribers by the year 2020. When you figure the broadband market penetration that Netflix currently has, the company could have in the neighborhood of an incredible 180 million subscribers internationally in just a few years.
Let's put that number into perspective. If you took all of the projected 180 million international Netflix subscribers and put them in a single country, they would make up the 8th most populous country in the world, ahead of the likes of Russia, Mexico, and Japan. In other words, that's a lot of potential subscribers if Netflix meets these aggressive projections.
Not counting China, where Netflix has entered into a distribution deal with iQIYI, the international market has potential to have over 5 times as many subscribers as the US. Netflix has said they don't really have a goal of entering the Chinese market, but if they can gain some brand recognition, it will likely go a long way. And of course, if Netflix's licensing deal in China goes well, there's always the chance the company could look to expand there.
In 2017 alone, Netflix shares have jumped over 30%. And if they can live up the potential they're hyped as having, it's looking like a very solid investment.