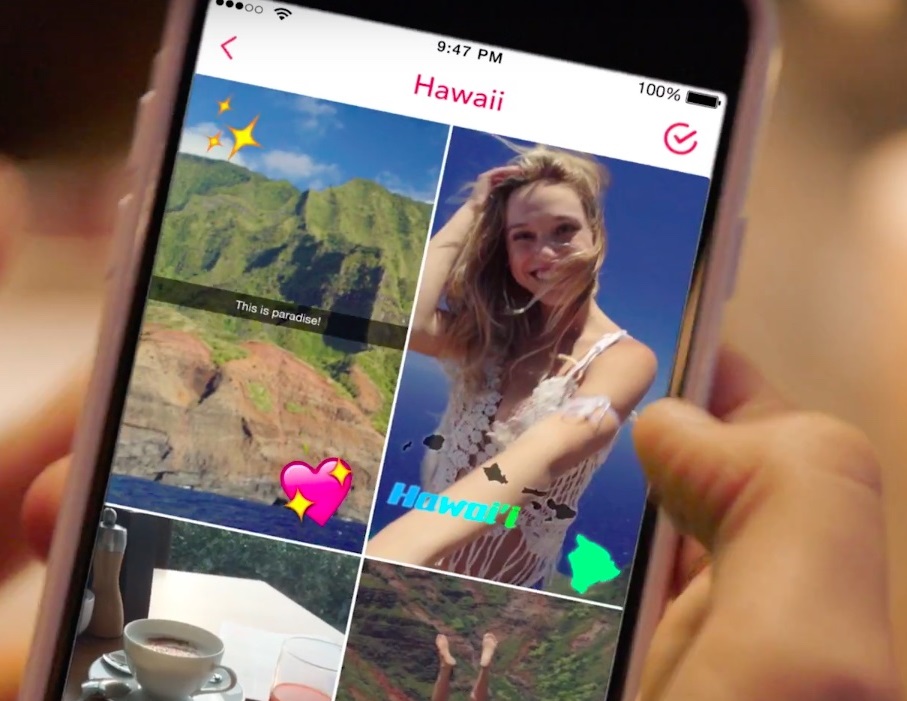 Soon, it may be a little more difficult to tell "Memories" posts on Spanchat from normal content. Right now, Snaps uploaded from the Memories section appear with a white border, designating quickly that they're not current content. But according to the company, that white border is soon going away.
Memories Snaps will have a note in the top left signifying when the content was taken, but it won't be as easy to identify it from the onset. At first glance, it will appear like any other post. This update only applies to images and video taken actually within Snapchat. Any content uploaded from a camera gallery will still have the white border (hopefully motivating users to take advantage of the in-app camera more often).
This hasn't necessarily been the best of times for Snapchat. It was announced not too long ago that the Instagram clone of Snapchat (called Stories) had over 200 million users, passing Snapchat's 160 millon. And Facebook announced a new Camera Effects Platform that would work similar to Snapchat's augmented reality tools.
While they've owned their niche well for a while now, Snapchat is being forced to adapt to their competition. And they're been doing that well, adding new discovery options (something the app long lacked) and opening up their system to more developers.