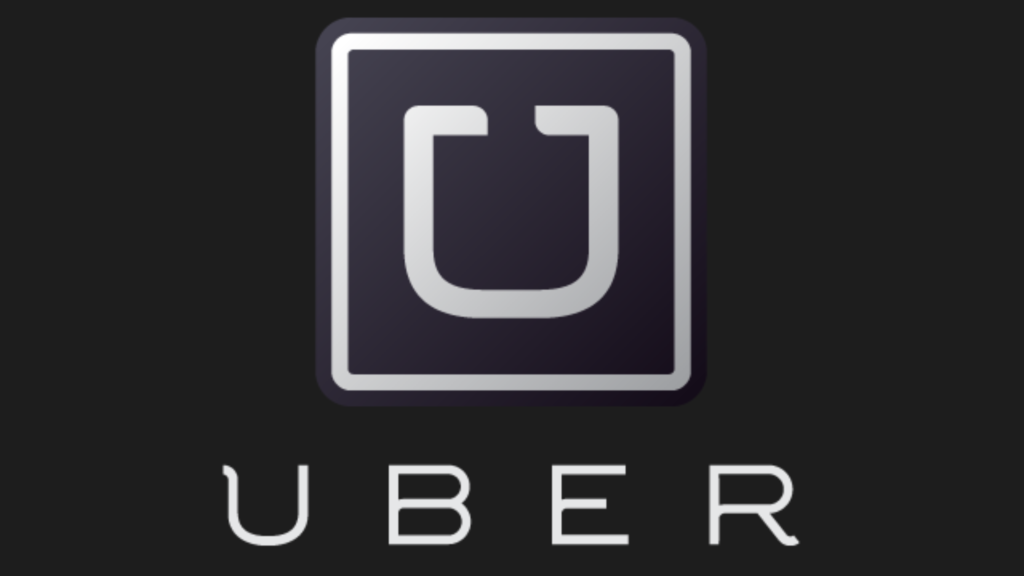 Amidst a number of far-reaching scandals that have plagued ride hailing app Uber in the last few months, the company announced today that co-founder and CEO Travis Kalanick was taking a leave of absence. The announcement comes after an independent investigation recommended senior leadership changes to help Uber sort through their current difficulties.
In a memo to employees, Kalanick wrote, "The ultimate responsibility, for where we've gotten and how we've gotten here rests on my shoulders. For Uber 2.0 to succeed there is nothing more important than dedicating my time to building out the leadership team. But if we are going to work on Uber 2.0, I also need to work on Travis 2.0 to become the leader that this company needs and that you deserve."
Uber's troubles began with a blog post by engineer Susan Fowler. She wrote about a "very strange year at Uber" in which she claimed female employees faces rampant gender bias, sexual harassment and generally unprofessional business practices. That led to Uber hiring former US Attorney General Eric Holder to officially investigate the allegations.
As the investigation proceeded, Kalanick apologized and promised to do better. But a short time later, a dash cam video went viral of him berating a driver over an argument concerning fares. He apologized again, and again promised to do better.
But when Holder's investigation wrapped up, along with his findings, he gave 10 main recommendations for fixing the company problems. One of the top ones was "changes to senior leadership."
The company set out to follow through on all of Holder's recommendations, so Kalanick was given a leave of absence. He'll be back, but when he returns, it will likely be in a diminished role. Of course, he does still have major voting rights power over the company through all of the stock shares he owns, so he'll be keeping a close eye on things.