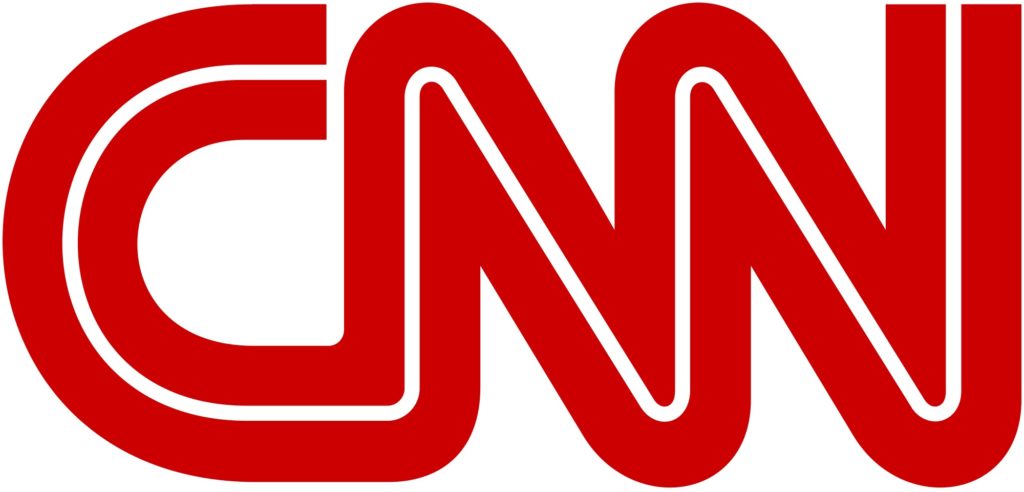 If you're a news junkie, the thought of getting rid of cable is probably a little unsettling. After all, how will you know what's going on in the world? Well, whether you're cutting cable or simply need ways to watch CNN online on-the-go, luckily for you, there are quite a few ways to do so.
We've rounded up our five favorite ways to watch CNN online so that you'll never miss the important (or not-so-important) breaking news updates as they arise. Depending on your budget, your preferences, and how you want to watch CNN streaming, we are breaking down each option for you so you can make an educated decision. Because knowledge is power, right? Right. Let's get started.
1. DIRECTV NOW
DIRECTV NOW is a  great way to watch CNN online without cable for a variety of reasons, one of those being the fact that you get a great selection of channels in addition to CNN streaming. Check out the below specs to see if this streaming service suits your fancy:
Just $35 a month for a package containing more than 60 channels
Includes over 120 channels total across every package offered, so there's something for everyone
Still pretty new so more features are expected to be added
Slightly higher price point but worth it if you want a good amount of channels
2. Sling TV
Our next best suggestion to get access to a CNN live stream is a streaming service by the name of Sling TV. It comes in at a slightly lower price point than DTVN, but it also gives you fewer channels as well. As we mentioned above, it's all about what you're looking for in terms of a cable replacement option. Here are the details on using Sling to watch CNN online:
Pay $20 per month for 28 channels
Receive the CNN live stream as well as most other content in live stream and on-demand format
Compatible with 

Apple TV, Chromecast, Roku, Amazon Fire TV, Xbox, Android and iOS phones and tablets, and computers

Typically offer sign-up deals such as a free or discounted streaming player
3. fuboTV
If you like catching up on the latest sporting events just as much as you enjoy tuning into a news broadcast, fuboTV may be the ultimate package for you. This service is known to cater to sports fans first, though it does include general-interest channels such as CNN and USA. Other details about fuboTV include:
Packages start at $34.99 a month
Includes a cloud DVR allowing you to record important sports games and other events
High-quality, high-definition streams for ultimate viewing pleasure
Watch a variety of sporting events in addition to CNN streaming
Click this link to get your free fuboTV trial
4. PlayStation Vue
Another streaming service with a nice variety of channels and access to a CNN live stream is PlayStation Vue. You don't need to own a PlayStation game console to use this service, which is good news for a lot of people who may have been thrown off by the name. As far as streaming details go, here's what you've got with PS Vue:
Base packages start at $39.99 and give you over 50 live channels so you can get a CNN live stream and not miss a beat
Includes a unique cloud DVR feature allowing you to save favorite programs for up to 28 days
No contract required

Compatible with PS3/PS4, iOS devices, Android mobile devices, Roku, Apple TV, Amazon Fire TV, and Chromecast
5. CNN.com
If you don't need minute-by-minute news updates and don't want to pay any subscription fees, your best bet is just heading straight to CNN.com to watch CNN online. You won't get much beyond a few random clips, but it's better than nothing.
Free; no subscription required
Shows a few story clips—may be good if you want just the big news stories
Not a cable replacement and not a full solution if you want the entire CNN experience
So, what do you think about your options to watch CNN online? Hopefully you've found a solution that works best for your viewing preferences and your wallet. Let us know what you think about these options in the comments below!