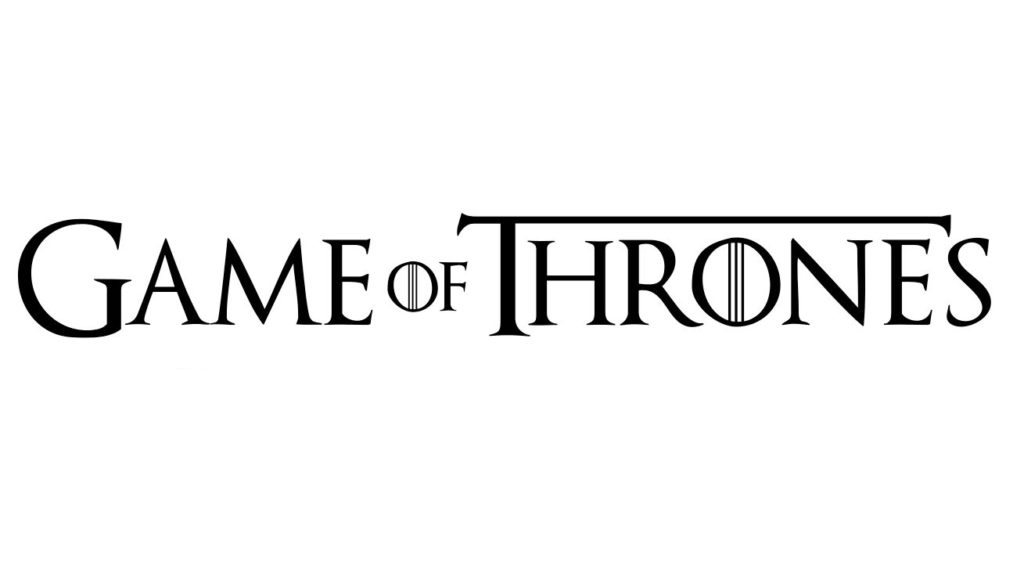 There's no doubt that everyone's buzzing about Game of Thrones' return to the screen. The series is gearing up to air for its seventh season on July 16, and after much anticipation, we can finally say: Winter is here. However, being that Game of Thrones is an HBO program, many people may be wondering how they will be able to get their GOT fix as the new season unfolds. If you're one of those people who want to know every way they can watch Game of Thrones online without cable, you've come to the right place.
In this article, we're going to outline the five best ways to access Game of Thrones streaming and Game of Thrones live streams so that you don't miss a beat and don't have to suffer through spoilers. Because we care about you. And we know that GOT spoilers are pretty much the worst thing that can happen to a person.
Alright, ready to get into it? Here's how you can watch Game of Thrones online.
Amazon Channels is a feature Amazon Prime users are going to love. Basically, if you're a Prime user, you're able to purchase individual premium channels such as Starz, Showtime, and, yes–HBO. After you purchase them, these channels are integrated into your Amazon video library and streaming experience as if they were there all along. It's just an extra monthly fee tacked onto your Prime subscription.
Watch Game of Thrones streaming when you add-on HBO for $14.99 extra per month
An Amazon Prime membership costs either $99 yearly, $10.99/month, or $8.99/month for Amazon Video only
The full membership also includes free 2-day shipping, access to a giant music streaming library, and more.
Another great option for you to watch Game of Thrones online would be DIRECTV NOW, which is a satellite-free streaming service offered by AT&T. If you like a lot of TV variety besides your GOT fix, DVTN might be the right choice–it's competitively priced with a nice channel lineup.
Pay $35 per month for a selection of over 60 channels–great for roommates or families
Add-on HBO for an extra $5 per month (compared to Amazon Channels' $15 monthly fee)
DVTN is still newish so they're expected to continually add fresh features
Boasts more than 120 channels across all packages
For a slightly more affordable Game of Thrones streaming experience, you can opt for Sling TV. Both of the basic packages offer a decent amount of channels at attractive prices. Either way, though, you'll have to add HBO for another monthly fee. Here's what you need to know about Sling's most affordable way to watch Game of Thrones online:
The cheapest basic package, "Orange," will cost $20 per month
Add-on HBO for an extra $15 per month to get Game of Thrones live streams as well as the entire HBO library on-demand, which is the same content offered by HBO NOW and HBO GO
Sling works on pretty much all streaming platforms
Often runs special deals and promotions for sign-ups–customers have scored free or discounted streaming players in the past
While we're at it, let's talk about what you can get with HBO NOW. HBO NOW is the network's app, and it gives you access to HBO content at a nice price, but remember that you're only getting HBO with this choice. The above options include other channels–so that's something to keep in mind budget-wise.
Costs $14.99 per month
Receive the full library of HBO content on-demand
No Game of Thrones live streams, but episodes are posted at the same time they air live, so it's essentially the same thing
Does not offer a full cable replacement, just gives you HBO shows
Offers a free trial
Your last choice to watch Games of Thrones online without cable is a streaming service by the name of PlayStation Vue. Though it's created by PlayStation, you don't have to own the game system to use it, so that's good news for non-gamers. As far as Games of Thrones streaming goes for PS Vue, here are the details:
Price starts at $39.99 per month, but that comes with a great selection of channels
HBO is an extra $15 per month you'll need to add on
PS Vue allows multiple simultaneous streams so everyone in the family can watch their shows on separate devices
Includes a cloud DVR, eliminating extra equipment and letting you save Game of Thrones episodes for up to 28 days
The countdown begins. Hopefully now you've got everything you need to watch Game of Thrones online just in time for the new season to start! If you have questions, feel free to ask in the comments.