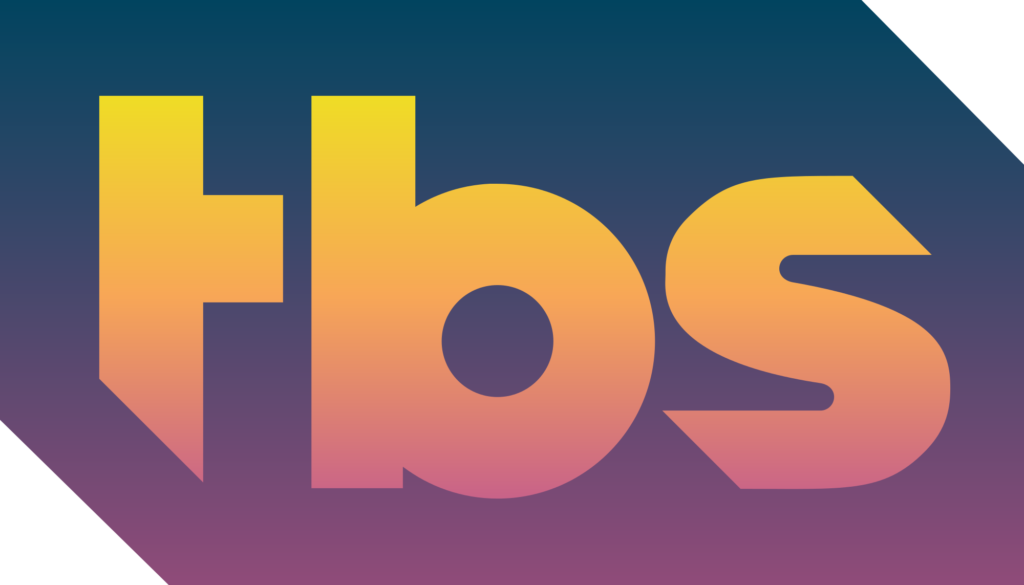 The Turner-owned TBS network began over 40 years ago as an Atlanta-area station carrying mostly local sports events but has since evolved into one of the top cable networks in the US. Over the last few years, TBS has undergone a shift to focus primarily on comedy programming, landing Conan O'Brien's new talk show Conan after his dismissal from NBC and Full Frontal with Samantha Bee after the host's departure from The Daily Show. TBS also carries some of television's most popular sporting events like Major League Baseball and the NCAA Men's Division I Basketball Championship. While TBS was for years only available with a paid television subscription, it's now easier than ever to watch TBS without cable.
Check out these five easy ways to stream TBS:
More and more cable cutters are flocking to DIRECTV NOW for an easy solution to replace cable or satellite. DIRECTV NOW is easily customizable with any number of add-ons and package upgrades, making it easier than ever to replace cable with the versatile streaming service.
DIRECTV NOW basic packages come with over 60 channels, including TBS streaming

DIRECTV NOW offers upgrades which can add up to over 100 channels

DIRECTV NOW is always contract-free

Subscribers can add the best in premium cable networks including Starz, Cinemax, and HBO

Supported by iOS and Android mobile devices and tablets, Amazon Kindle tablets and Fire TV, Apple TV, Chromecast devices, Roku, and web browsers
If you think DIRECTV NOW is right for you, check out their free seven-day trial and stream TBS on your favorite device.
Sling TV is an attractive option for many cable-cutting households because of the flexibility offered by the many different Sling TV packages. The most basic Sling TV package offers dozens of channels including a TBS live stream and plenty of a la carte add-ons for complete cable-free customization.
The core Sling Blue subscription includes TBS and over 40 other major networks for just $20 a month

No contracts necessary

One Sling TV subscription can be streamed simultaneously on multiple devices

Sling TV is compatible, some Roku streaming devices, Google Chromecast, Apple TV, Amazon Fire TV, Xbox gaming consoles, iOS and Android mobile devices and tablets, and can be streamed on web browsers
Sling TV offers a free seven-day trial of their Sling Blue package for prospective new users.
PlayStation consoles might have begun as dedicated gaming rigs, but Sony's flagship media hubs have now become an all-in-one entertainment center. Sony launched the PlayStation Vue streaming service two years ago and it has since become one of the most highly-rated cable cutting solutions on the market. Aside from enabling subscribers to watch TBS online, Vue offers dozens of the most popular cable and broadcast networks.
Vue subscriptions cost $39.99 and include TBS

PlayStation owners in certain markets can stream live local content. Live content is currently only available in Miami, San Francisco, New York, Los Angeles, Chicago, Philadelphia, and Dallas

A single PlayStation Vue subscription can stream to five different devices simultaneously

Includes a cloud-based DVR which saves content for up to 28 days

Some Vue content and features can be streamed on mobile devices and tablets, Roku, Amazon Fire TV, and Apple TV
PlayStation owners interested in Vue can sign up for a free 5-day trial.
TBS' parent company Turner Broadcasting System recently bought up a 10% stake in Hulu, meaning many of TBS' most popular programs are now available for streaming on demand on the popular streaming service. TBS originals Angie Tribeca and The Detour are currently streaming on Hulu, and many of TBS' most popular syndicated series including American Dad!, Bob's Burgers, and Family Guy are also available on Hulu. Hulu also recently launched a live TV service which offers a TBS live stream.
Hulu offers a one-month free trial of both their basic video-on-demand streaming service and new live TV service.
While there currently aren't ways to watch TBS online free, TBS now has its own dedicated app which provides streams of TBS' most popular programs, plus a TBS live stream. The TBS app requires users to log in using a television service provider, but the app offers ten minutes of the TBS live stream for free.
The TBS app lets users stream popular TBS content on demand, plus a live TBS stream

Includes TBS sporting events

Compatible with Roku, Amazon Fire TV, Apple TV, iOS and Android phones and tablets, and web browsers