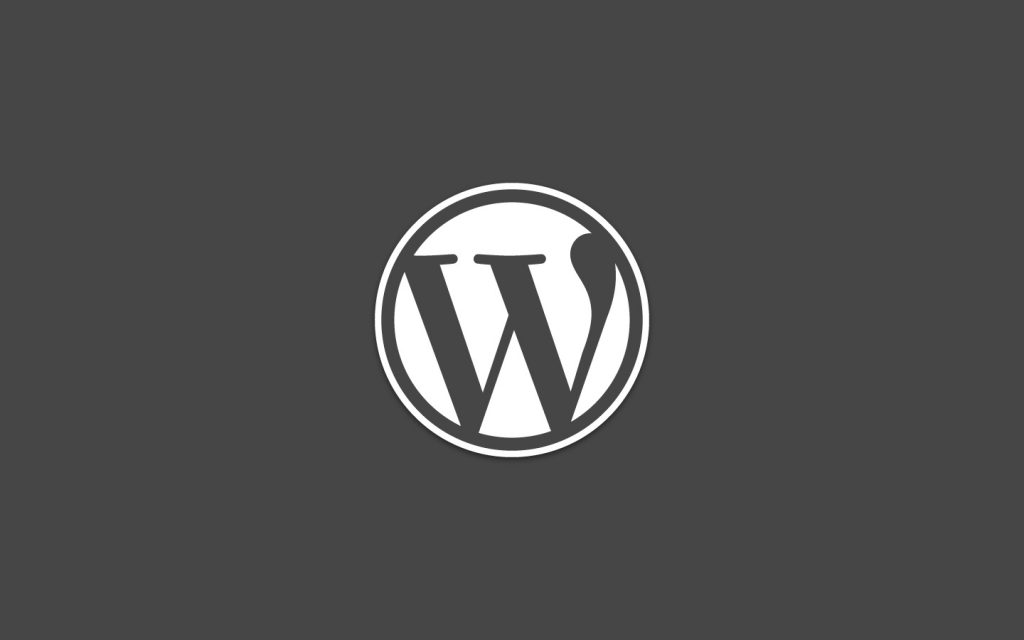 WordPress is among the most popular open source technologies, powering nearly 75 million web sites (over 25% of the web today). Version 4.8 was just released, and features a number of additions that makes embedding audio and video a little more user friendly. WordPress 4.8 is now available for download or update, and here's a look at what changes are on the way.
Several new widget related features were included, like the ability to add an image with a widget instead of using code and the option to turn any video from a media library into a sidebar widget. Any audio in a media library can now be turned into a widget as well, and text widgets can now be formatted with native rich text editing.
A major change with links called "link boundaries" was implemented, making editing links within content a little easier. Attaching new text to existing anchor text can now be done without inserting the link again, like was necessary under the old way. If you've ever tried update a text link and linked the wrong text, this is going to be a welcome update.
Changes came to the the new WordPress 4.8 dashboard too, with a section added to keep users informed about nearby WordPress events.
All the changes weren't additions though, as support for two aging audio and video formats was removed. WMV and WMA files no longer play nice with WordPress, and formats requiring the Silverlight plugin can no longer be embedded directly in content (but they can still be displayed as a downloadable link).
Especially if you have your own blog, making sure WordPress is updated is crucial.
As a side note, this version was code named "Evans" in honor of composer and pianist William John Evans. No mention was made about the next update, but it will likely be released in the next few months.