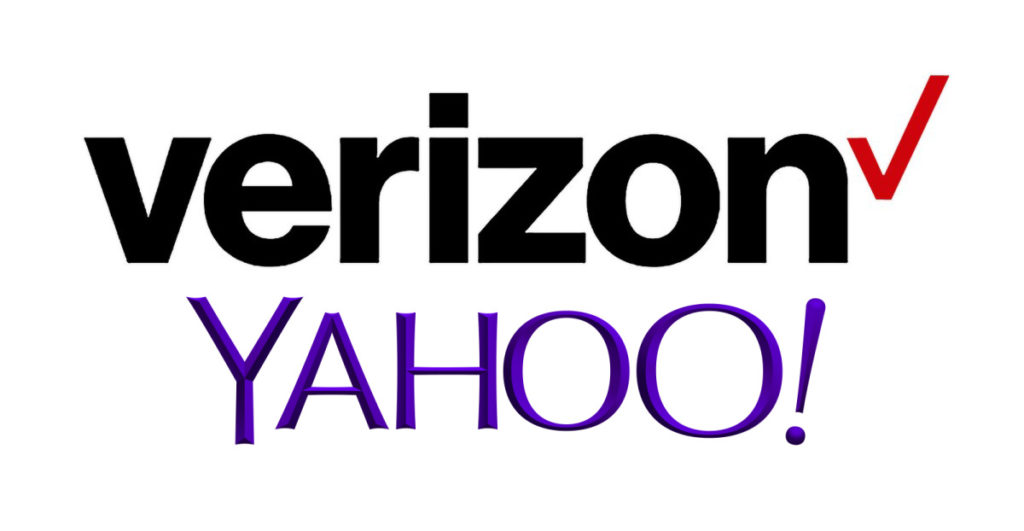 It's officially the end of an era for one of the internet's oldest companies. Yahoo's days of being their own brand are over, as Verizon has purchased them for nearly $4.5 billion. As part of the purchase, Yahoo CEO and president Marissa Mayer is resigning.
Verizon plans to combine Yahoo with AOL and several other media brands under a media called "Oath."
Oath will combine TechCrunch, HuffPost, and Yahoo's brand to create a telecom that will distribute content across several different platforms (perhaps a way to test new over the top video offerings). Combining AOL and Yahoo, Oath has an audience of over 1 billion, with a plan to increase that number to 2 billion by the year 2020.
Mayer announced her departure on Tumblr, saying "While reaching this moment has certainly been a long road traveled, it marks the end of an era for Yahoo, as well as the beginning of a new chapter – it's an emotional time for all of us. Given the inherent changes to my role, I'll be leaving the company. However, I want all of you to know that I'm brimming with nostalgia, gratitude, and optimism."
The deal was actually announced last year, but it wasn't certain that it would go through. Yahoo drew immense criticism after two massive hacking scandals, the biggest of all time. Those hacks caused Verizon to hesitate on the deal, and ultimately led Yahoo to take $350 off the asking price.
Unfortunately, it appears like changes will be swift. Shortly after the purchase was announced, it was also revealed that 15% of Yahoo/AOL employees, about 2,100 people, were being let go. That move, the Oath CEO said, was to put "more resources toward the front end, towards the consumer side."
Founded in 1995, Yahoo was initially just an online directory, but quickly boomed into one of the preeminent online properties until being passed by Google.