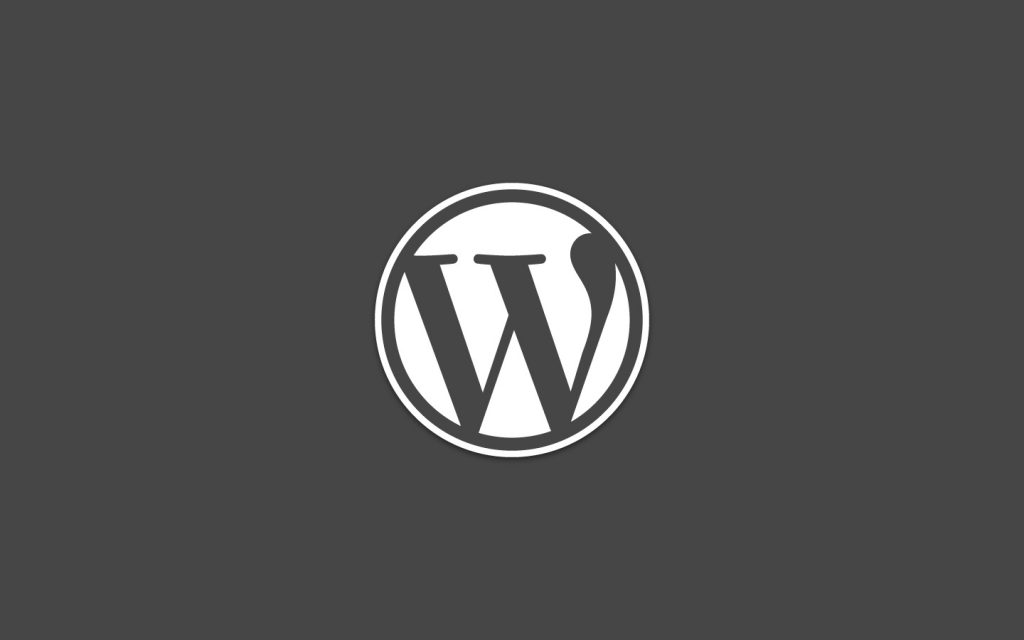 The latest WordPress update is available, and it brings nearly 50 different enhancements and fixes, mostly related to small bugs. Perhaps the biggest change though is an important fix for a visual editor compatibility problem with Chrome.
The customization section was the most widely affected, with 13 fixes applied. Those range from small tweaks to the customizer tool to adding several new design alternatives.
The WordPress Editor is also getting some retooling, as a cursor position bug has been removed, and thanks to this update, uploading audio and video files won't bring a broken thumbnail like the old version did. This version also restored the option to shift click a range of checkboxes at once.
Sites that allow for automatic updating should already see the update in place. For other sites, users can simply download it or go to their Dashboard, click on the "Updates" and then click "Update Now."
This marks the latest release since 4.7.3 last month, which addressed important security fixes, including cross-site scripting vulnerability. For that version, users were prompted to download and install that version as soon as possible.
WordPress is now in the fourth launch phase of its update cycle, which should continue on a somewhat regular monthly basis. At some point later in 2017 or early 2018, WordPress has plans to release version 4.8 globally.
Updates like this are necessary because hackers find exploits and vulnerabilities all the time, and users simply find bugs that have never been seen before. Most of the time, the only way to fix those problems is through a new release. Fortunately, they're almost always zipped as files less than 10 MB, which take less than a minute to download.
As WordPress' developers work to keep the platform stable, it's important to make sure your site runs smoothly, especially if you have a blog you keep current. And the best way to keep your site up and running is to schedule your updates automatically (an option you can choose from the dashboard).