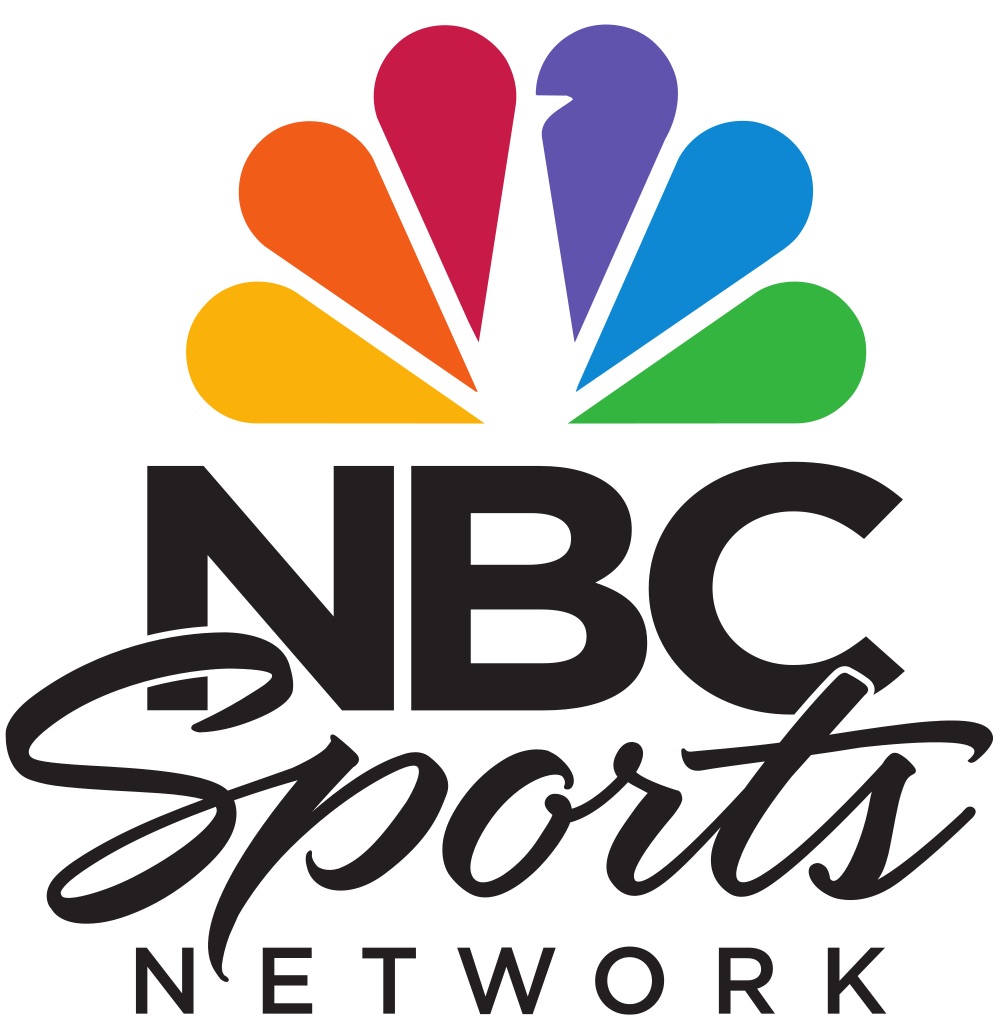 Whether you're trying to tune into the Olympics, Tour de France, or your favorite NHL team's faceoffs, NBC Sports Nework is the move. And if you're wondering how you might be able to see all these awesome sporting events without cable access, you're in luck—there are plenty of ways to watch NBCSN online without cable. All you need to do is dial into our guide below, and you'll be accessing NBCSN streaming in no time.
Since there are quite a few options for watching NBCSN without cable, we tried to narrow it down a little for you by giving you our five favorite ways to do so. Take your pick depending on what you want out of a streaming solution and what your ideal price point is—there's pretty much an option for everyone.
1. fuboTV
The first streaming service we're looking at is fuboTV. Created primarily to serve the avid sports fan, fuboTV also encompasses a decent amount of general interest channels within its sports-heavy lineup. With all that being said, it's kind of a no-brainer that the service carries NBCSN and, thus, if you like to have sports on most of the time, fuboTV is a solid cable replacement.
$34.99 per month for more than 69 channels—watch everything from MLB to 

NBA to European soccer leagues, golf, and more

Gives you the NBCSN live stream as well as all other channels in live stream format
Includes at no extra cost a cloud DVR so you can record and save important games
Enjoy high-quality HD streams
2. DIRECTV NOW
If you're looking for a cable replacement service that gives you more viewing flexibility than just sports, DIRECTV NOW is a good choice. Offered by AT&T, it's still fairly new, but we expect more features and packages to be added as they figure out their groove.
$35 per month for more than 60 channels; great variety for the family or roommates
Receive the NBCSN live stream so you never miss any action
Comfortable streaming guide similar to familiar cable guides for an easy transition
Over 120 channels across all packages
3. Sling TV
Next up on our list is another streaming service called Sling TV. If you want to catch NBCSN streaming, you'll want to purchase Sling's "Blue" package, which is one of the basic options available. It also clocks in at an affordable price that budget-conscious viewers may be most interested in compared to the others mentioned in this post.
$25 per month with no contract necessary
Get the NBCSN live stream in addition to all other live content and on-demand content
Stream on multiple devices at once (ideal for families)
Sling TV regularly runs deals on streaming players, so be sure to check out all your options before subscribing
4. PlayStation Vue
Before you ask—no, you don't need to own a PlayStation console in order to use PlayStation Vue. This streaming service is similar to DTVN in terms of its channel variety, but it does come with some different perks. See for yourself:
Packages start at $39.99
Multiple streams allowed
Includes a special cloud DVR-type feature enabling you to save important games and events for up to 28 days
Currently available on

 PS3/PS4, iOS devices, Android devices, Roku, Apple TV, Amazon Fire TV, and Chromecast
5. FOX Sports Go app
Your final option to watch NBCSN without cable is the FOX Sports Go app, however, if you don't already have cable, you might not find it useful. To use the app to watch your favorite teams, you'll need to login with a pre-existing cable identification.
Must have a cable login
Does not work for those who do not have cable
Good alternative if you want to watch NBCSN on-the-go
How do you plan to watch NBCSN online without cable? Hopefully we gave you some viable options to choose from. Let us know in the comments section if you have questions!