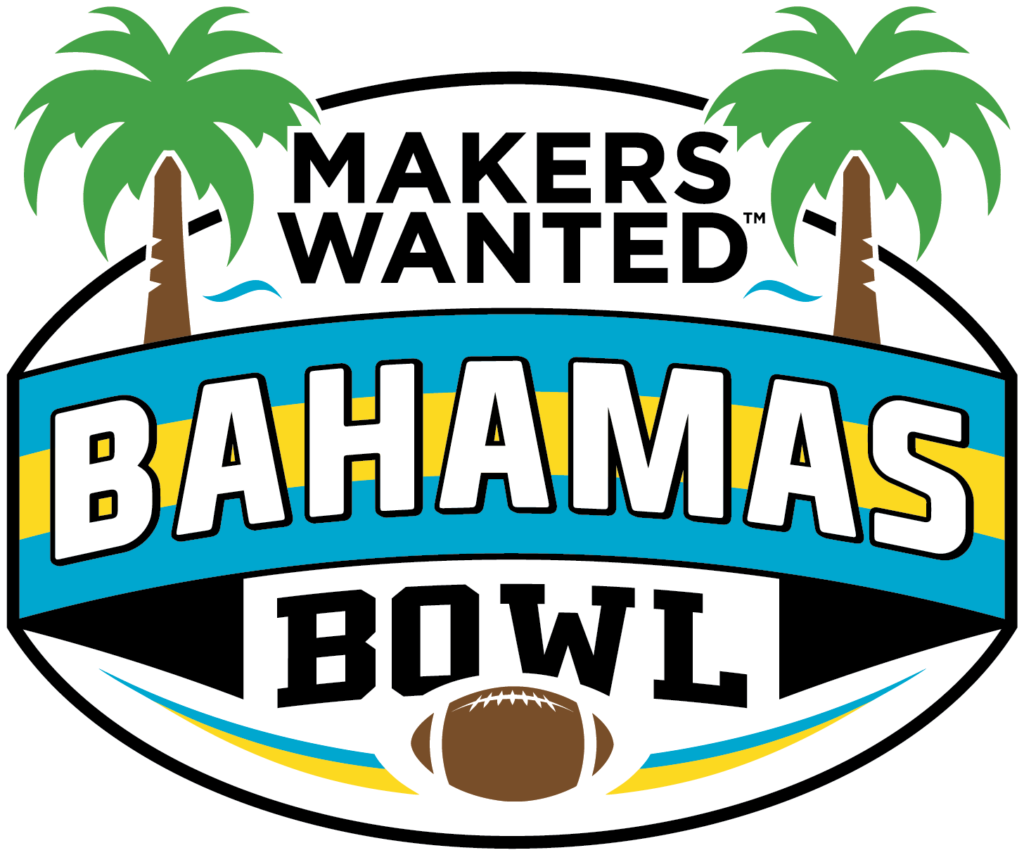 On Friday, December 20, 2019 at 2 PM EST, the Buffalo Bulls will face the Charlotte 49ers in the Bahamas Bowl. This is the first Bowl game of the season, so you don't want to miss it. Of course, if you don't have cable or you're stuck at work, you're going to be looking for a Bahamas Bowl live stream. No worries–check out our guide below on how to watch the Bahamas Bowl online without cable TV.
How to Watch the Bahama Bowl Online
Nowadays, watching sports without cable from your computer, phone, or streaming player is pretty damn simple. Of course, that wasn't always the case. But over the last few years, services like Hulu and Sling TV have come to market. These services offer streaming of cable channels live… but without cable. That means they:
Don't have contracts
Allow you to subscribe one month at a time
Have no hidden fees
Since the game is on ESPN, both Hulu with Live TV and Sling TV are excellent choices for your Bahamas Bowl live stream. If you're watching from work, both services will work on your phone or your computer. And if you want to watch from home, both can be streamed to your TV via Roku, Apple TV, Amazon Fire TV, and other major streaming devices.
Don't need a live stream but want to watch later? Both services will let you record with the DVR function, allowing you to watch the Bahamas Bowl online after the fact.
Don't miss the game – live stream the Bahamas Bowl here!
For more info on how to watch ESPN online without cable, check out our guide here. And if you need a schedule of the Bowl games, check out ESPN's here.