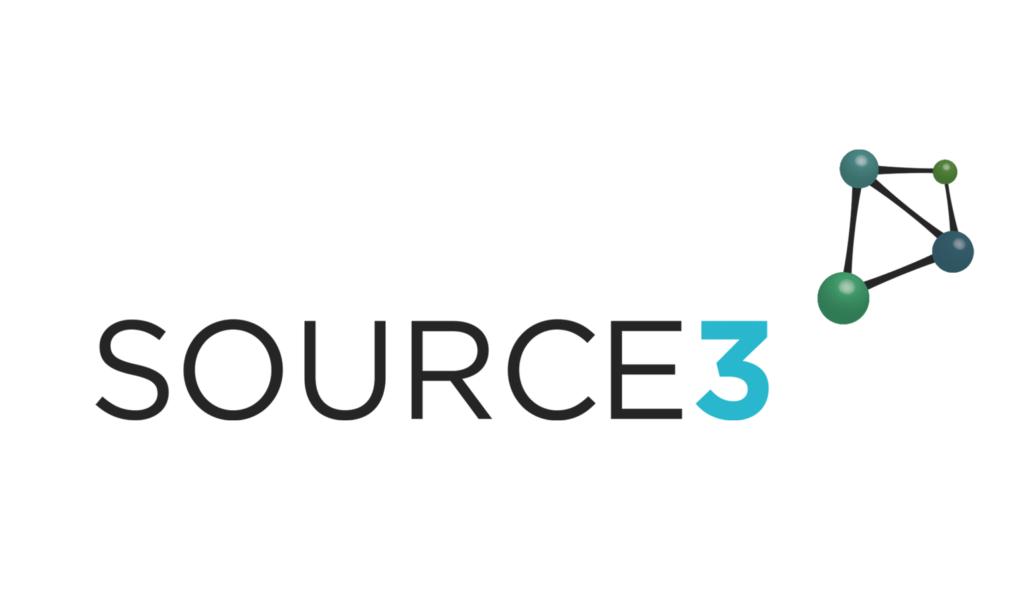 While Facebook is making it easier for content creators to push new video to the site, they're also taking steps to help fight piracy on all fronts. And perhaps their biggest step on that front is their most recent purchase: Source3.
If you don't know that name, that's okay. They're a startup. But what Source3 does is use IP track to catch people who illegally share content across Facebook. In short, Facebook is helping to get rid of people who claim content is theirs when it isn't. This isn't just limited to video, though: it covers sports logos, music, entertainment likenesses and fashion designs."
Facebook started fighting piracy on their own back in 2015 when they rolled out "Rights Manager" – a tool that automatically searches for content shared without permission and alerts the real owner (who can request that it be taken down). Facebook took a little bit of a different approach in April of 2017, when they allowed content creators the option of leaving the stolen content up, but claiming their ad revenue.
Content creators will still have the option to either request that their video be removed completely or to take their rightful ad money, but where Source3 comes in is identifying that content in the first place.
Source3 announced the deal on their web site, noting that Facebook was purchasing the technology as a whole, and at least part of the team was coming along. "We're excited to bring our IP, trademark and copyright expertise to the team at Facebook," their announcement read, "and serve their global community of two billion people, who consume content, music, videos and other IP every day."
This means that Source3 will no longer operate as an independent company, and that the employees being moved over will work out of Facebook's New York office.