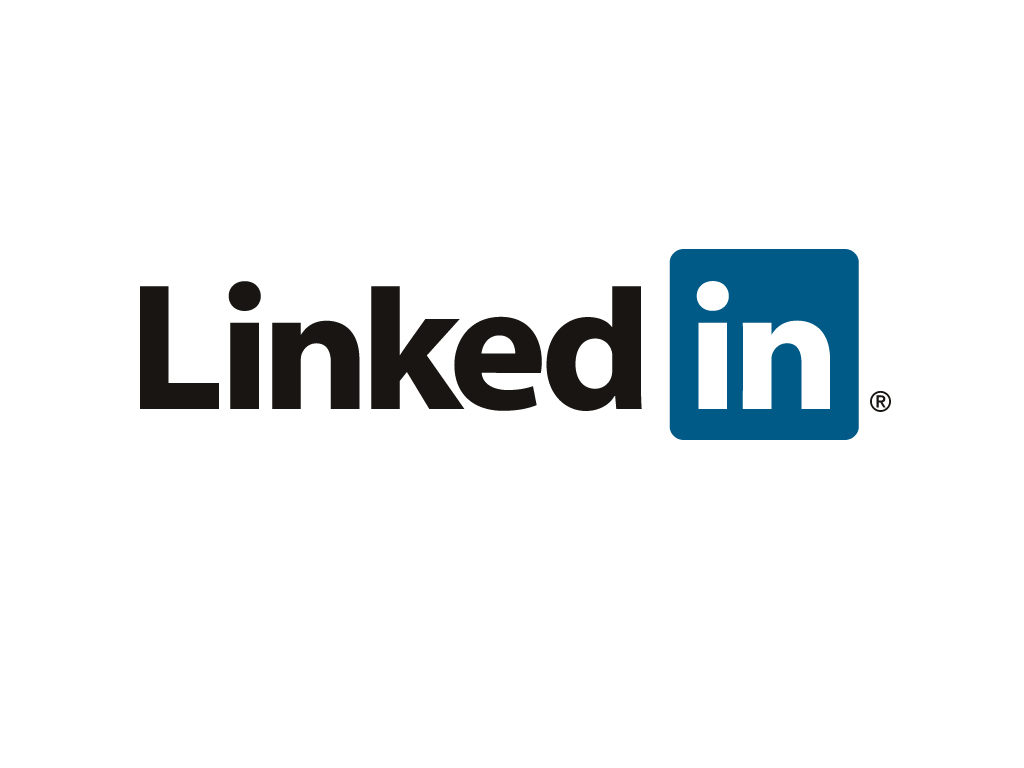 If you feel like everyone you've ever worked with is on LinkedIn, you may not be far off, as the professional service now has half a billion members. LinkedIn announced this week that it had crossed the 500 member mark – up from 467 million just last October.
Of course, those number don't come close to reaching the level of Facebook (with more than 1.8 billion monthly users) or Twitter (with 319 million users), but it's still a pretty impressive feat. LinkedIn doesn't track monthly users anymore, since the site wasn't really intended to be used that way, but at last count, the service had just over 106 million monthly users in October of 2016.
LinkedIn's half billion members come from 200 countries across the globe. Over million jobs have been listed on the service, as have more than nine million company profiles. On average, users post 100,000 articles ever week. Aatif Awan, LinkedIn's VP of growth, said "We're excited to think about the potential of what a highly connected global community of professionals can do."
This milestone is especially noteworthy in the light that it comes about a year after Microsoft purchased the platform for over $26 billion. Growth for the site has been steady, but experts say Microsoft hasn't aggressively pushed it yet. That's likely because the site was undergoing a redesign when it was purchased.
Since then, LinkedIn has drastically improved both its mobile and desktop versions, and bolstered their messaging feature. One of the biggest additions was "Open Candidates," where users can quietly let recruiters they're looking, and a salary feature, which gives users a baseline for negotiations.
To show the site's global reach: LinkedIn says the most connected country is the United Arab Emirates and the most connected single city is London. Staffing/recruiting is the most connected platform on the service, with human relations being the most connected specific job title.