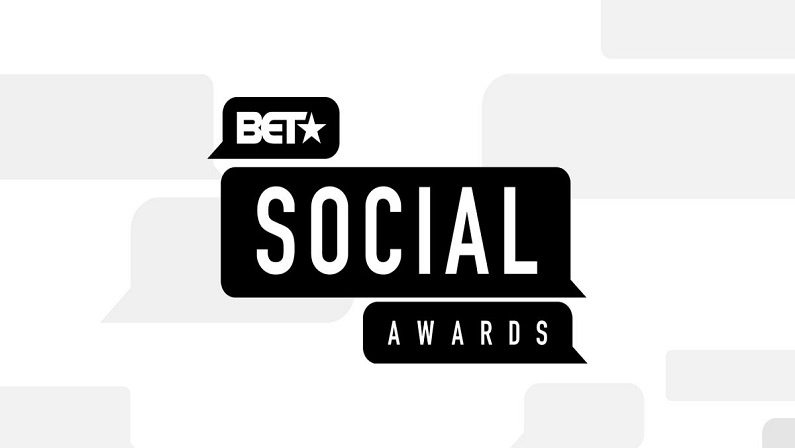 It only comes around once a year, and it's finally time for one of BET's biggest shows: The 2019 BET Social Awards air tonight March 3rd at 8 pm ET! Check out the best and worst social media has to offer with this hilarious and tremendously original awards show. Not sure how to watch? Check out these terrific streaming options so you can stream the 2019 BET Social Awards live or on demand after it airs!
1. Philo
Big streaming services have big price tags in part because of their sports coverage. Philo keeps costs low while still providing a great range of channels that suit just about any viewer – except for the big sports fan.  You can get channels not all competitors offer, like BET, Comedy Central, and AMC for less than the sports-focused services charge for their basic packages.
$16 a month gives you access to over 40 channels!
Included DVR service allows you to store whatever you want for up to thirty days.
Get 9 more channels for an additional $4 per month!
Don't miss the big show! Get the BET Social Awards live stream and on-demand replay for free with Philo's 7-day free trial offer!
2. Sling TV
Sling TV gives you lots of choices. No two viewers are the same, so why rely on a single basic package? Sling TV offers two different basic packages in addition to a host of add-ons and customizable options!
Stream BET live so you don't miss the show
Combine both basic packages for a reduced cost if you want more channels!
Add services like a cloud-based DVR system for just $5 a month.
Discover all your options and see the full channel list in our Sling TV review!
Get Sling TV free for 7 days and stream the BET Social Awards without spending a dime!
3. DIRECTV NOW
DIRECTV NOW offers lots of channels over a wide range of markets, including BET which will let you watch the BET Social Awards online without cable. Even the basic package includes around 60 channels. With add-ons you can get around 120 channels!
DIRECTV NOW provides an easy navigation system featuring a grid-based menu so you can always find what you want!
Want to find out which add-ons have all the channels you want? Look at our DIRECTV NOW review for more details!
You never need a satellite to enjoy DIRECTV NOW!
The BET Social Awards live stream and on-demand options for watching without cable are ample, so don't miss out on this great awards show!