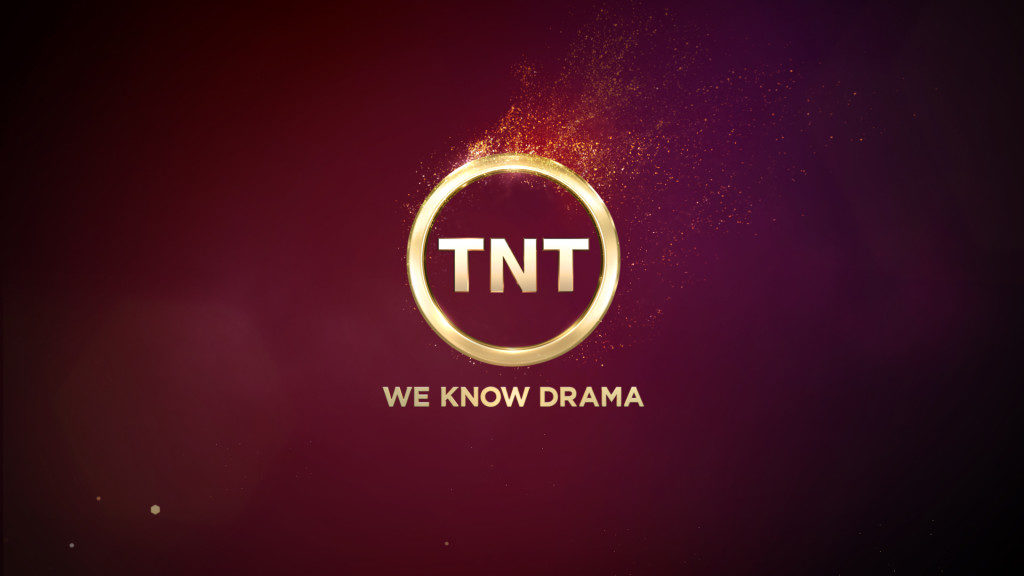 The Turner-owned TNT network airs some of the most-watched syndicated programming on television including Castle, Bones, and the iconic Law & Order. Aside from syndicated series, TNT produces several critically-acclaimed original series like Major Crimes, The Librarians, Animal Kingdom, Good Behavior, and The Last Ship. For years, watching TNT required a cable or satellite subscription, but today there are many different ways to watch TNT without cable. If you're looking to cut the cord and still watch your favorite TNT shows, luckily there are more ways than ever to stream TNT.
The Dish Network-owned Sling TV is gaining subscribers left and right thanks to its affordability, easy-to-use interface, and customization. For just $25 a month, a basic Sling TV package can easily replace most household's television needs.
A "Sling Blue" subscription offers TNT streaming right to your favorite devices, plus more than 40 other networks (see the Sling TV channels list guide)

Sling TV does not require any monthly or yearly contract

Sling TV allows for multiple simultaneous streams on just one account

Sling TV is supported by iOS and Android mobile devices, some Roku streaming devices, Chromecast, Apple TV, Amazon Fire TV, Xbox game consoles, or by most web browsers
Want to see what Sling TV has to offer? Give the Sling Orange package a free seven-day trial.
The PlayStation Vue streaming service is showing that the popular gaming console has much more to offer than the best video game titles on the market. The Vue service has been called one of the easiest and most user-friendly ways to cut the cable and provides streams of many of the hottest networks on television.
A PlayStation Vue subscription costs $44.99 a month and lets subscribers live stream TNT and dozens of others (see the complete PlayStation Vue channels list)

One PlayStation Vue subscription can be accessed by five different devices simultaneously

Vue includes a cloud-based DVR which can save users' recordings for up to 28 days

A limited amount of Vue content can be accessed on most mobile devices and tablets, Roku, Apple TV, or Amazon Fire TV
If you'd like to turn your PlayStation into an all-in-one entertainment console, check out Vue's free 5-day trial.
DIRECTV NOW is quickly stepping up to be an all-in-one cable cutting solution. DIRECTV NOW streams over an internet connection and provides access to many of the most-watched cable and broadcast networks which were once available only through television providers. What's more, DIRECTV NOW now has more add-ons than ever for a truly customizable cable cutting experience.
Base packages of DIRECTV NOW offer more than 60 channels, including a TNT live stream (check our DIRECTV NOW channels list guide)

DIRECTV NOW packages can be easily upgraded to include over 100 different channels

No contracts necessary; users can subscribe month-to-month

Premium cable Starz, Cinemax, and HBO can be added a la carte

DIRECTV NOW can be streamed on iOS and Android mobile devices and tablets, Amazon streaming devices and Kindle tablets, Roku, Apple TV, Chromecast, or on a computer over a web browser
Want to watch TNT online? Give DIRECTV NOW a shot with a free seven-day trial.
4. Watch TNT Programs on Other Streaming Sites
While there aren't necessarily ways to watch TNT online free, there are ways existing cable cutters can watch some of TNT's most popular programming. Many of the major streaming services carry TNT's original programs or the syndicated shows TNT carries.
Hulu carries

The Last Ship, The Librarians, Agent X, Murder in the First, Southland,

and

Rizzoli and Isles

.

TNT original series

Animal Kingdom

is streaming on Netflix and Amazon Prime
Like most major cable networks, TNT now has its own dedicated app which allows users to watch their favorite TNT programs online. The app does require a television service provider login to watch more than ten minutes of the TNT live stream, but given that it's compatible with most major devices, can still be a great way to cut the cable while on-the-go.
Users can choose from a wide range of on-demand content or a live stream of TNT

Catch the best in TNT programming including major sporting events, award shows, and the latest movies

Supported by Apple TV, Roku, FireTV, iOS and Android mobile devices, or through a web browser