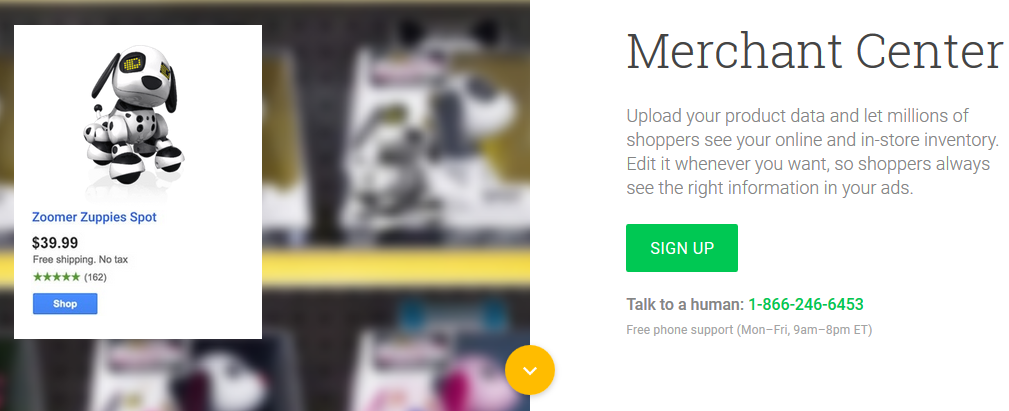 Thanks to a new Google feature that's now in beta, it will be a little easier to make a purchase of an item you're searching for using Google. Under the "Buy on Google" program, qualified merchants will be able to add a "Buy" button that appears on an ad they've purchased. Customers who click the button will be taken straight to an order page using Google Wallet.
The beta program is fairly limited for now, not just in what businesses are taking part, but what users are seeing it. Presently, only searchers who are using Android can see the button, meaning it's just a mobile search feature at this time.
Google's advertising department hasn't said anything official about this feature, but it does appear to exist, because it's an option that's available in the Google Merchant Center where companies can buy ads.
When logging in to a Google merchant account, the feature can be found by navigating to the "Purchases on Google" tab. The new service is described by Google as a way to "help shoppers easily purchase on Google, so you can grow conversions and drive new customers." Essentially, it puts Google right at the front of the point of sale, and makes it much easier for a customer to purchase a product.
It's clear that the feature is still early in development, but it's one of the most interesting features added to search in a while. Once all the bugs are worked out, expect it to be rolled out to a much larger audience. But will it actually be enough to compete with the e-commerce giants of the web?
Amazon, the most popular shopping site in the world, grossed $136 billion last year. If Google (already the world's most popular brand) can capture just a portion of that, it'll be a development that was worth their time.