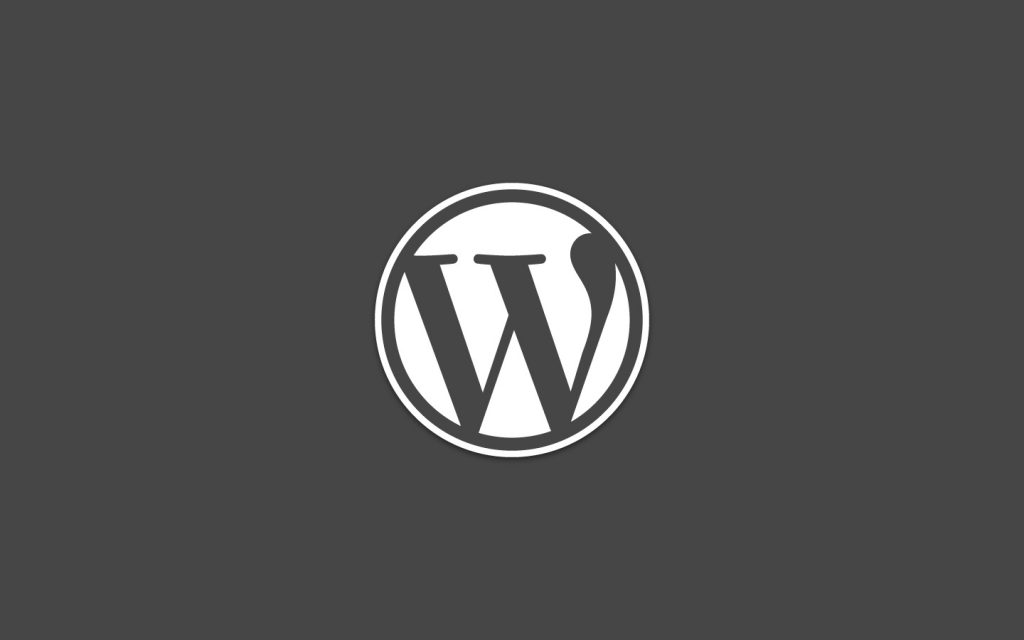 It's time to start your career as a professional blogger. You have a winning topic and have researched ways to make money online.
You google "best blogging platform?"
Then you hit a brick wall. The numerous options are confusing. Should you go with WordPress, Droopal, Joomla, Blogspot, Wix, Squarespace, Medium or something else?
What do each of these options offer and which one is best for you? What should you do when you want to start a blog?
In this post, we're going to make things easy for you. We lay out the pros and cons of the most popular solutions so that you can select the best blogging platform for you.
The Best Blogging Platform by Category
First, let's cover some basics. The various platforms fall into three broad categories. They are:
Free Blogging Platforms
Paid, Website Builders
Paid, Self-hosted Platforms
The category you pick depends on the goals you have for your website. Below we examine all three categories and who they are best suited for. We also provide the most popular examples in each group.
#1 Free Blogging Platforms
Many new bloggers start out on a free platform. Common choices are WordPress.com and blogspot.com. You sign up for an account, select a theme, and within minutes you have a blog.
There's a second type of free blog that combines platform with community. These platforms help you reach an audience of like-minded individuals. Famous examples are Tumblr and Medium.
A platform like Medium is designed for writers. It offers a beautiful, easy to use writing experience. However, you lose out on the flexibility to customize for SEO, add advertising, sell products or services, and more.
Pros: What's not to like about free? This is clearly the biggest attraction. A free blog is also fast and easy to create. You don't have to worry about ongoing maintenance. Further, some free platforms, like Medium, offer tools to help you reach a broad audience.
Cons: Don't be in too big a hurry to sign up for a free blog. There are some significant downsides. You don't get your own domain name. Instead your domain will look something like this: mynewblog.blogspot.com. This is amateurish. It isn't the way to go if you plan to build a business around your blog. Also free platforms may limit your advertising options. Lastly, you don't own your blog. In this article, we argued that your goal should be to build an asset that drives sales. With a free blog you can't do this.
Bottom line: If you're blogging for fun or to share with friends and family, then free is a good option. Or if you're a writer who wants to be part of a community you might consider a solution like Medium. But if you're looking for the best blogging platform to make money then don't be lured by the idea of free.
#2 Paid, Website Builders
There are many paid website builders that aim to make your life easier. Examples are Wix, Weebly, and Squarespace.
You pay a monthly fee and can have your own domain name. These platforms compete to offer a range of attractive themes to help you get started quickly.
Pros: The best website builders are simple to use even for the complete novice. You don't have to worry about maintenance, such as installing upgrades or backing up your site. These features are typically included in your monthly fee.
Cons: The biggest disadvantage is you're constrained by what's included with your platform and theme. This contrasts with a self-hosted platform like WordPress.org, where you can install any number of plugins that add features to your website.
Bottom line: If your needs are straight forward, then the website builders are worth a look. However, if you want to customize your site, a self-hosted platform is a better choice.
#3 Paid, Self-hosted Blogging Platforms
This brings us to the last option. If you're serious about making money blogging then self-hosted is the way to go.
A self-hosted website means that you host your website on servers you own. You're not dependent on a third party who can change your platform or even worse, close it down, without giving notice.
We like WordPress.org because it has the largest community. Other self-hosted options are Joomla and Droopal. These offer the same features as WordPress and are viable solutions for the more tech savvy.
Pros: With a self-hosted platform, you own your data. If you're blogging for money, this is important. You also have greater flexibility. You'll have no trouble finding the perfect theme or plugin to add new features to your site. Lastly, there are no limitations on how you make money, whether that's through advertising, affiliate links, or selling you own products and services.
Cons: You need to separately pay for website hosting. This can cost around $3 – $7 per month. Check out this article on how to find the best blog host. You're also responsible for maintaining your site, this includes installing updates and creating back-ups. But don't be put off by this, there are many excellent plugins that take care of the details for you.
Bottom line: A self-hosted blog is a must for anyone who wants to make money form their blog. We recommend WordPress.org because it's the most established platform. This means more plugins and extensive support. If you don't want to build and maintain your own website, then you'll have no trouble finding a professional WordPress developer. There are also many helpful support sites for those who prefer to do it themselves.