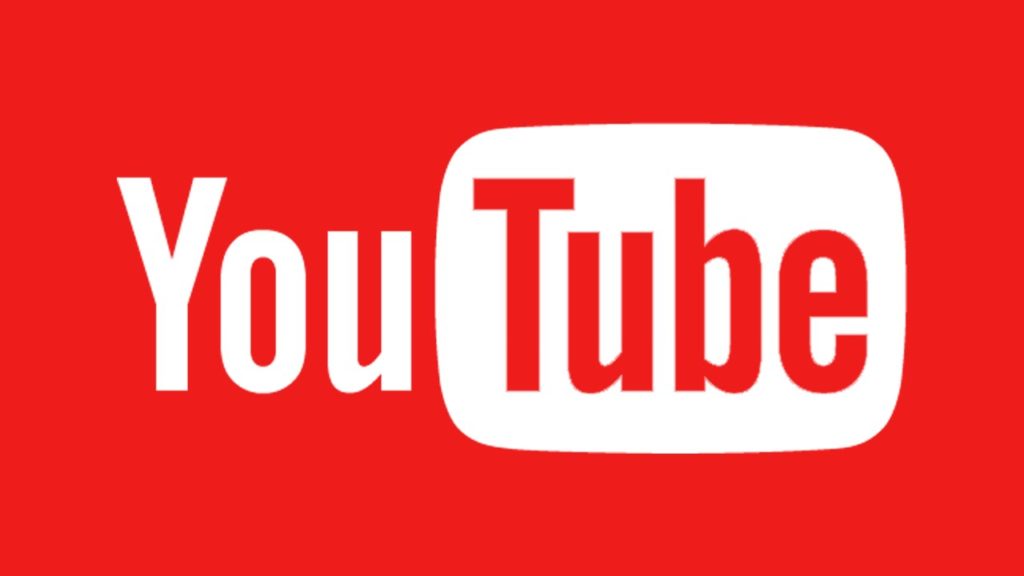 Up and coming YouTubers will find it a little harder to get off the ground financially, as YouTube is raising the bar for monetizing videos. Thanks to a new policy, YouTube will not allow ads on channels that have less than 10,000 views overall.
Of course, YouTube's motive isn't to keep down new creators. Their goal instead is to prevent advertisers from being associated with offensive content. This way, YouTube says, money only goes to "legitimate" creators. Of course, there's nothing stopping someone from creating enough videos to his the 10,000 view tipping point and then creating offensive material, but it takes a lot more time and effort – something trolls might not be willing to commit to.
The announcement comes after the site began coming under fire for their advertising program. Since ads are randomly placed, companies were seeing their commercials showing up on objectionable content, like videos supporting terrorism or on racist videos. Several prominent advertisers pulled out of the site, including Wal-Mart, Dow Jones, Coca-Cola, and General Motors, after their ads were showing up on neo-Nazis material.
YouTube said this measure has actually been in development for several months, and was first created to limit YouTube channels that do nothing but steal videos and real the ad rewards. Stopping ads on offensive material is a great bonus, though.
The site also said they're taking measures to consider what should even be allowed on their service in the first place.
Google exec Philipp Schindler said the site must keep their commitment to let YouTube be a place for expression, even if they don't agree with the views being expressed, but they "also have a responsibility to advertisers who help these publishers and creators thrive."
Ads help keep YouTube alive, and if companies aren't running ads on the site, nobody is getting paid. So once companies started pulling away, it makes sense why YouTube reacted.